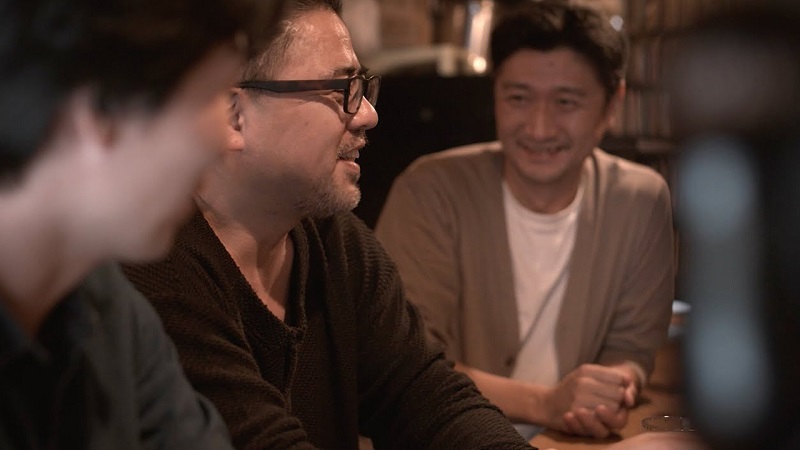 Developer Bokeh Game Studio is currently hard at work on the upcoming Slitterhead. In the interim, the team has taken to Twitter to ask fans for any burning questions they may have, which will be compiled into a YouTube video.
The tweet posted a couple of days ago reads:
We're currently working on an "Ask Us Anything" content to be released on our YouTube channel, where our founding members will be answering as many questions as possible. Do you have something to ask us? Let us know in the replies by February 3rd.
Anyone who has anything they want to ask the studio should go to the twitter page here and post their enquiries before the date specified.
For those who don't know, Bokeh Game Studios formed in mid-2020, and includes a number of developers who have worked on such horror classics as Silent Hill, and Siren, with director Keiichiro Toyama at the helm. So far, not a huge amount is known about Slitterhead aside from a teaser trailer revealed at The Game Awards 2021, and a couple of additional details about the setting. On top of that, famed composer Akira Yamaoka is also onboard to do the soundtrack.
There's no release date as of yet, but it's expected that the game could be out next year, though fans may have to wait until 2024. It's a little too early to say at this stage.
As always, we'll bring you more details about the upcoming game, as soon as they drop. In the meantime, you can check out the Slitterhead teaser trailer below.