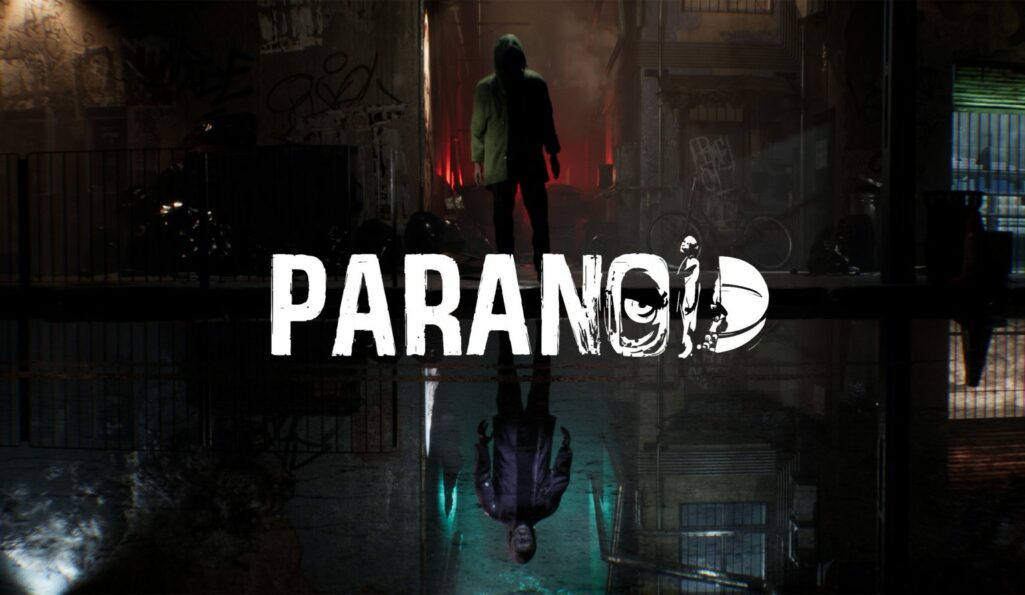 Madmind Studios. the twisted minds who brought us the sadly disappointing hellscape game Agony, recently released a new trailer for their upcoming horror title, Paranoid. The minute and a half clip showcases all the hallmarks we're quickly coming to expect from the developer, including violence, disturbing foes, dark themes, and sexual overtones. There's no release date yet, but we do know that it's coming to PC, PS5, and Xbox Series.
Paranoid was first announced back in 2018, just a few months after Agony came out. It's described on the game's Steam page as a first-person survival horror title set in the 1980s. The story is described thus:
The game tells the story of Patrick Calman, a 31-year-old man who has lost his entire family under mysterious circumstances. His parents died violently and his sister went suddenly missing. Trauma associated with the loss of his loved ones destroyed Patrick's psyche. His own apartment became his prison. One day Patrick gets a call and the voice on the phone seems to belong to his sister. Thirteen years after the disappearance, she announces her comeback. To learn the truth about everything Patrick will have to leave his life of seclusion, exposing himself to horrible experiences that will put him on the verge of madness.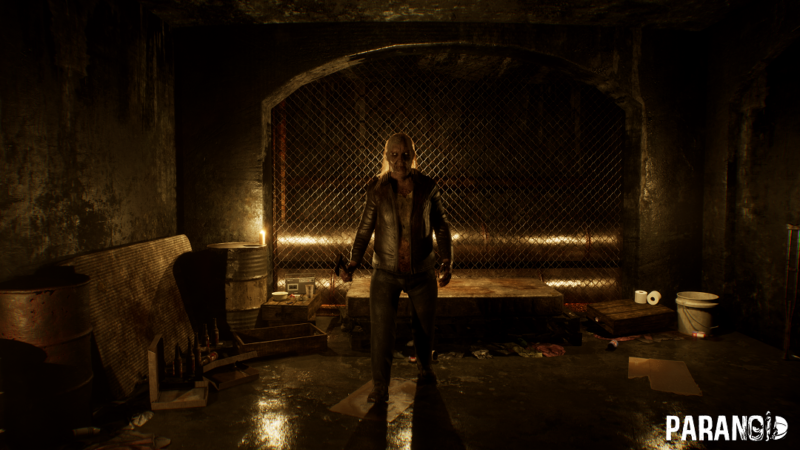 While it definitely looks pretty interesting, it might be hard for some to get too excited about it just yet, as no release date had been announced. While Agony received mixed scores, this year's Succubus seems to have won people over, so it wouldn't be fair to base Paranoid's potential success on the 2018 horror game. Madmind is also due to release the torture simulator Tormentor as well.
We'll keep you updated as soon as more details are released. Don't forget to check out the new Paranoid trailer below.
Source: DSO Gaming