Red Barrels Show Off New Outlast Trials Screenshots
Best known for their utterly terrifying and horrifically gory horror series Outlast, developer Red Barrels has taken to their Facebook page to show off some new screenshots from the third game in their series, entitled The Outlast Trials. "Murkoff has the tricks, but we have the treats," they say on their page.
The screenshots give a little insight into some of the upcoming game's locales, including the exterior of a rundown grocery store, the inside of what may be a church, and some carnivalesque imagery complete with laughing devil door entrance.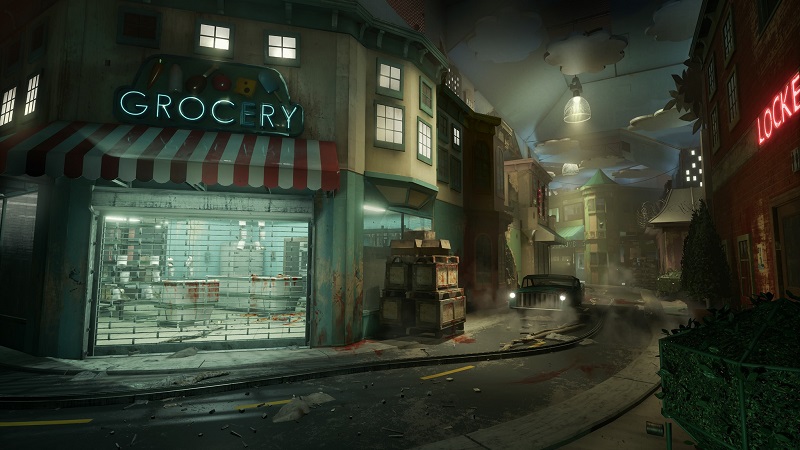 Currently, we don't have a full release date, but Red Barrels hints that the title is likely to drop sometime in 2021. We also know that it's going to be a horror co-op multiplayer game, perhaps in a similar vein as Dead by Daylight and the current streamer's wet dream Phasmophobia.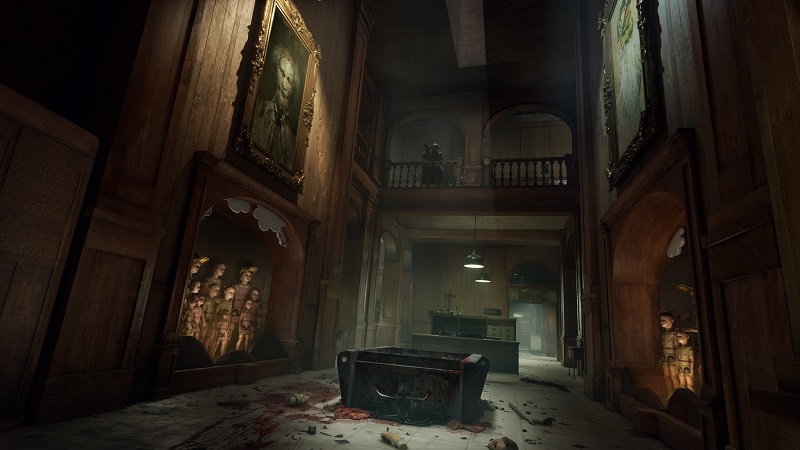 While the game is set in the same universe as the other two, The Outlast Trials will be a prequel in which players work together in order to survive. The website has the following to say:
Set in the era of the Cold War, human guinea pigs are involuntarily recruited by the good folks at the Murkoff Corporation to test advanced methods of brainwashing and mind control. In a world of distrust, fear, and violence, your morals will be challenged, your endurance tested, and your sanity crushed. All in the name of progress, science, and profit. Survive alongside friends or dare to face the experiments by yourself.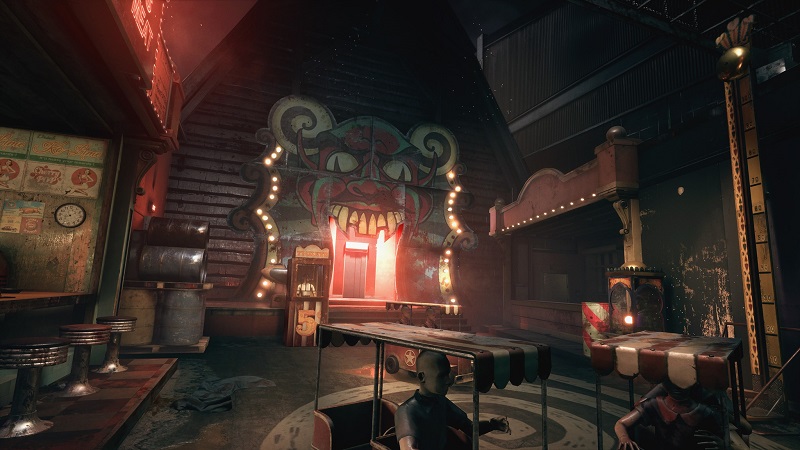 Some may see this as a departure from the previous two titles (and the Whistleblower DLC), but it could attract a new batch of horror fans who would prefer engage in co-op multiplayer modes, rather than brave the darkness alone. We're not here to judge.
You can check out the official The Outlast Trials trailer below.