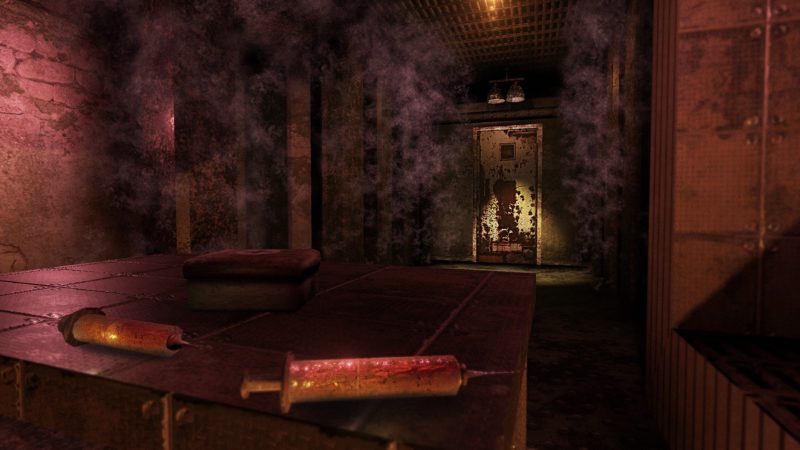 Organ Quarter, a new VR game designed by indie Outer Brain Studios, will be available on Steam (for HTC Vive and Oculus Rift) on October 19th. A non-VR version is planned sometime in the future. A new trailer has released to announce the release date and show off what prospective buyers can expect.
Silent Hill 2 and F.E.A.R. vibes emanate from this game, and I hope the potential is not wasted. The pre-alpha version has been well-received on Steam, garnering 92% reviews, so that's already promising. Although little is known about the story at this point, the developers of Organ Quarter promise slow and methodical resource management, as the team is very much interested in pushing classical survival horror elements in a new perspective. As a gamer with vision challenges, I enjoy games where you can take it slow and where the purpose is to avoid the frenzied struggles for survival as much as possible, so I hope this has that element built in.
I am one of those people for which VR is not financially accessible at this time, so I look forward to playing the non-VR version. I have enjoyed non-VR versions of other games, including Dead Secret, which Destiny has reviewed here (that game made me scream). I hope that subtitles will be implemented in at least the non-VR version, but am also interested in how they are implemented for VR as well – since, if too small, you might as well not bother. We hope to get some impressions out for the game if we can.