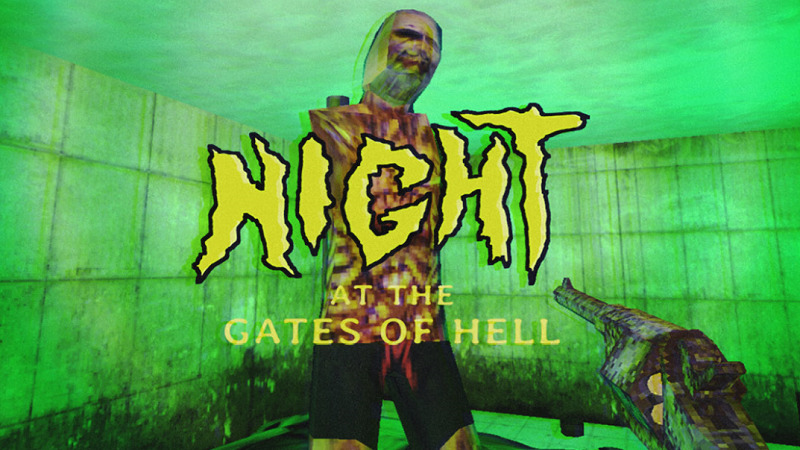 Last September, Puppet Combo/Torture Star published the fantastic Night at the Gates of Hell, the next game from Bloodwash developer, Black Eyed Priest. The game exceeded our expectations in every way when we played the Steam version at launch.
Console players can now rejoice as they will soon be able experience this low-poly trip back to 1980s Italian zombie flicks, when Night at the Gates of Hell launches on September 8th for Switch, PS4, and PS5. The game is skipping the Xbox platform for now due to some complications with approvals on the platform.
You can already pre-order the game on Switch, with the PlayStation version available closer to launch. Get ready to jump into this immersive, terrifying, and fun trip back into the European B-zombie films of the past, you won't be disappointed.
As we said in our review last year, this is easily one of the most well-rounded and content-rich PSX-style horror games that's been released in the modern market to date and one that's not to miss.
For anyone still in doubt, you can view the new console trailer below.