Meet The Second Big-Bad of The Evil Within 2, Theodore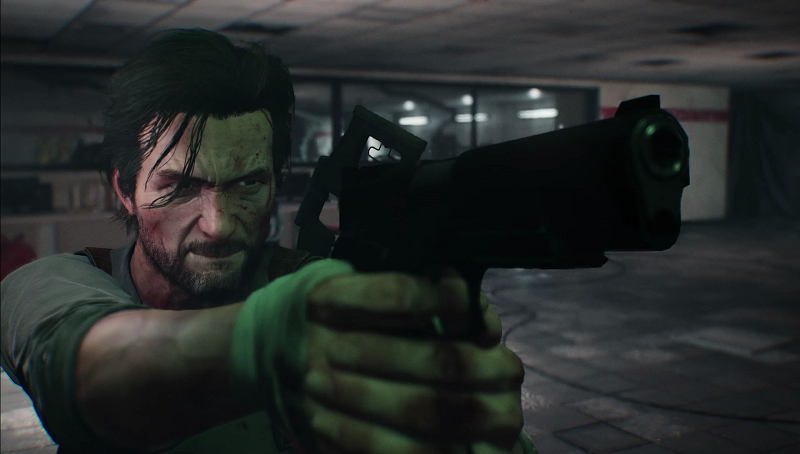 In case you thought the artistically inclined Stefano wasn't a compelling enough villain for The Evil Within 2, today a new baddie has been revealed. Theodore, a preacher of sorts, joins Stefano as one of STEM's top occupants that has the ability to consciously manipulate the world.
In the trailer, we can see Theodore leading Sebastian on a quest, no doubt exploiting the love for Sebastian's daughter to make him do his bidding. The trailer then goes into quite the nifty montage of gameplay, showing us a variety of locations, enemy types, and set pieces. It's actually a pretty good watch. What Theodore's intentions are I'm not sure, but seeing as how he's doing his best self-righteous voice, I'm afraid he's two steps away from a betrayal in the name of a higher power (probably himself).
I'm still on the fence about the game's story, but gameplay-wise The Evil Within 2 looks bigger and crazier than its predecessor. I hope once I get hands-on time with it, I click with it much like I did the first game. If you're looking for our thoughts on the game so far, check out Jordan's preview here.
The Evil Within 2 is set for release on PC, Xbox One, and PlayStation 4 on October 13.