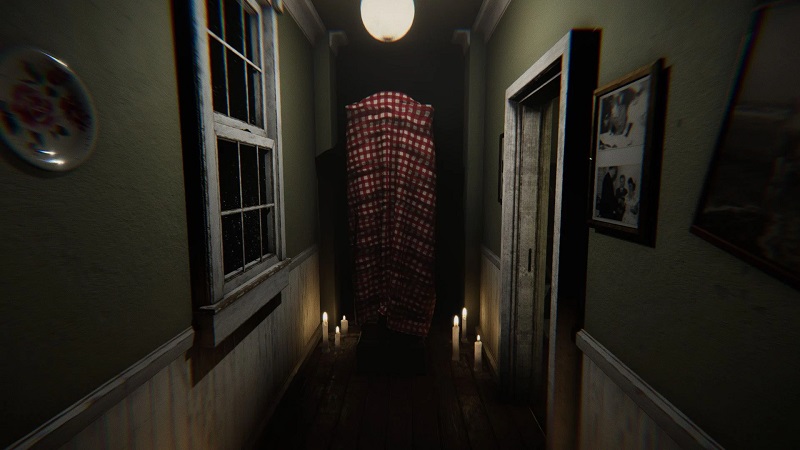 BLOODIOUS GAMES' upcoming psychological horror MADiSON should release for PC any day now. It was supposed to come out earlier, but the developer was involved in some legal issues over the use of their original name, Nosebleed Games. With those shenanigans now behind them, the team recently announced that the camera-based game will not only be coming to Steam and GOG, but is also slated for release on consoles.
The game is coming "very soon" but there are no details about which consoles it will be available on or what the exact launch day will be. Still, for anyone who's played the beta version of MADiSON, it's exciting to know that we're very close to the full release.
According to a press release, BLOODIOUS CEO, Alexis Di Stefano, shows pride in the work that's been put into the game, and how much the team has "poured their heart and soul" into it, saying:
Our journey has been incredible, guided by the passion of our amazing fanbase, and now, thanks to our partnership with Perp Games we are very happy to announce we are bringing MADiSON to consoles and can spread our game to so many more fans of psychological and survival horror.
The game places you in the shoes of Luca, who becomes involved in a disturbing scenario and sets about unraveling a mystery involving his family. What makes this game interesting is its use of a camera mechanic. While games like Fatal Frame have utilized this feature, it's not something that's been overdone. Coupled with the Visage-style visuals, it's a game that has some awesome potential that we can't wait to fully play, either on PC or console.
We'll bring you more information as it drops, but in the meantime, you can check out our review of MADiSON beta and the official trailer below.
Source: Bloody Disgusting, Gematsu