Kotaku Illustrates the Cutest Horror Alphabet Book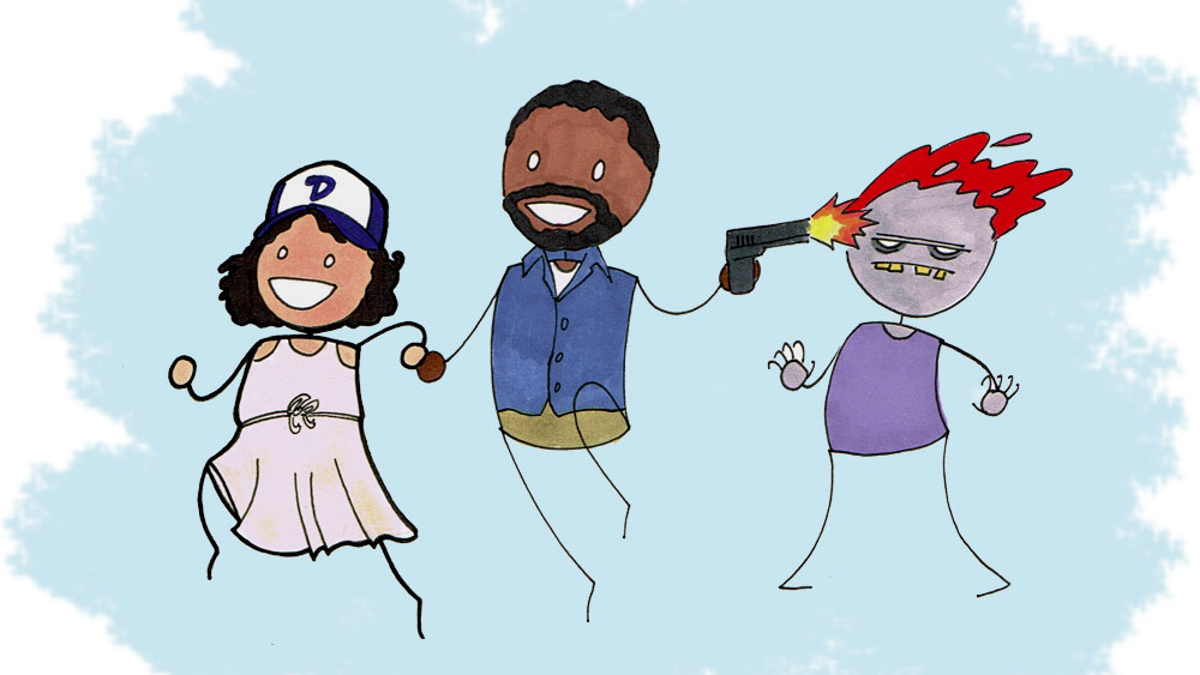 While you're still nibbling on your post-Halloween candy, be sure to check out Kotaku's Video Game Horror Alphabet Book illustrated by Stacie Ponder and written by Chris Kohler. Seeing some of your favorite horror gaming icons illustrated in such an adorable fashion will surely sate the remainder of your sweet tooth.
Konami's Silent Hill, Capcom's Resident Evil, Telltale's The Walking Dead, iD's Doom, and many many more stop by to get in on the Halloween fun! Freddy Fazbear is coming for you. Leon Kennedy crawls towards an herb that's just out of reach. A Necromorph lurks in the shadows. Jill Valentine regales with a tale, of almost being a sandwich? Luigi is still ghost hunting—without Mario's help—thank you very much.
It's delightful that Kotaku incorporates so many horror gaming icons into their Alphabet book. Maybe they'd consider doing this every year with more horror titles and more obscure games. How sweet is this? X is for Xenomorphs delivering kisses. Bloody smooches right back at you Kotaku!
[Source]
74258
true
false
true
false
true
true
false
auto
false
ease-in-out
300
auto
false
0
true
false
%curr% of %total%