Indie Escape Room Style Horror Game HOLLOW DOLL Announced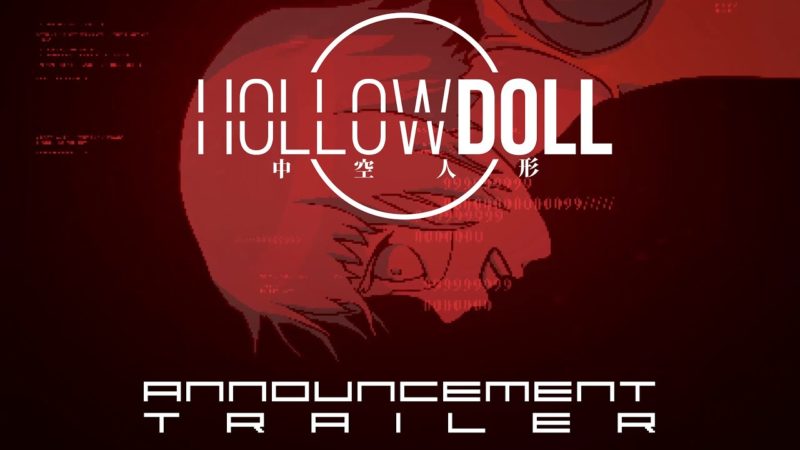 While bigger games like all the wild stuff announced at the Video Game Awards may take our headlines most of the time, we do still cover indie games as well — especially when they look unique and exciting. Enter Hollow Doll, a first-person indie horror game from one-woman indie developer Eve Astra. Dipped in a fine coat of Ghost in the Shell meets Silent Hill, Hollow Doll already has my attention. Check out the trailer:
Full disclosure: Eve Astra is a friend of the site, however, this will not factor into our coverage of the game.