VGAs 2020: Evil Dead: The Game Announced, Bruce Campbell Stars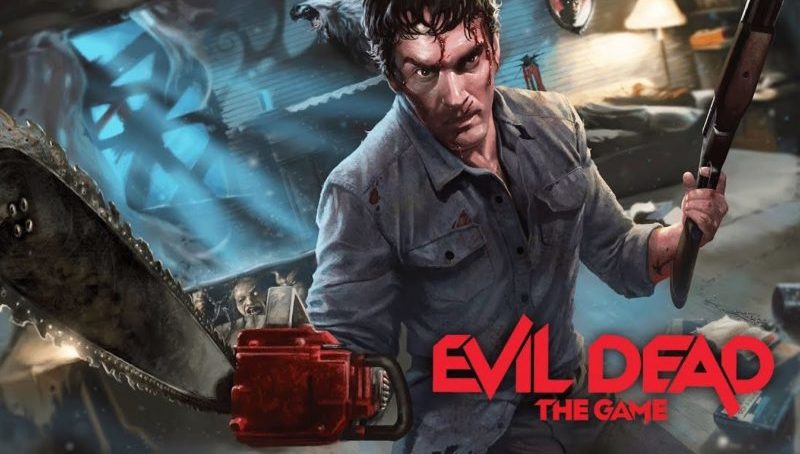 Finally, we've got our first look at the 'whole immersive kind of dealio' Bruce Campbell revealed two whole ass years ago. Evil Dead: The Game was just revealed during the Video Game Awards, and is releasing on everything but phones next year. The trailer shows off what appears to be third person multiplayer gameplay starring Bruce Campbell as an Evil Dead 2 era Ash, along with Army of Darkness' Lord Arthur, Ash vs Evil Dead's Kelly, and The Evil Dead's Scott (which is a weird call imo but alright). Check out the trailer:
Coming from Saber Interactive, the studio behind last year's not perfect but surprisingly solid World War Z game, I'm very excited for this. It's visually gorgeous (especially that Ash model), and I'm really hoping for a chance to finally have a great Evil Dead game. This will be the franchise's fifth game (not counting times Ash has guest appeared in other titles or the mobile game), and the first since 2005's Evil Dead: Regeneration. We're huge fans of the series over here, so we're all super hyped to learn more soon.