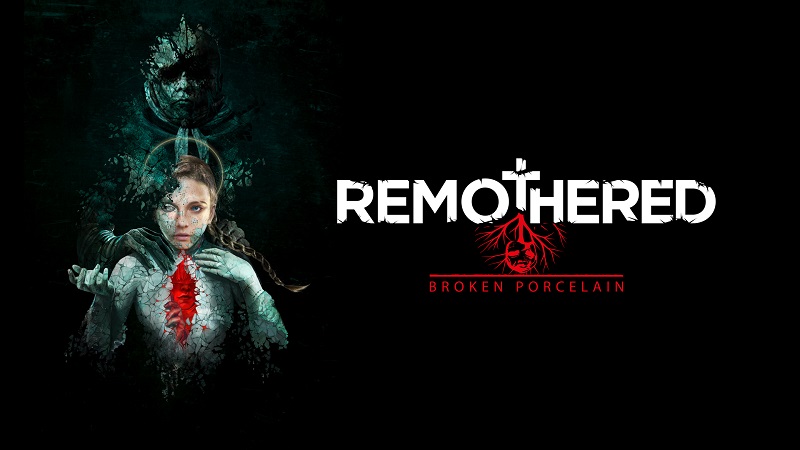 Remothered: Tormented Fathers sequel Broken Porcelain (formerly awkwardly titled Going Porcelain) has has its first public showing today thanks to Gamescom.
Indie publisher Modus Games has revealed Remothered: Broken Porcelain with a brand new trailer that introduces a new character in a brand new setting. Remothered: Broken Porcelain trades the Felton manor for Ashmann Inn. The trailer is short, but it gives us a glimpse at the visual direction of the new game, and members of the Rely on Horror team are already drawing comparisons to Clock Tower 3. For the uninitiated, Remothered began as a Clock Tower fan game but later evolved into an original IP by lead developer Chris Darril. The sequel promises all new gameplay mechanics, new and returning characters, real-time cinematics, and expanded lore.
From the official fact sheet:
The award-winning survival horror series Remothered returns in the highly anticipated Remothered: Broken Porcelain. Serving as a continuation of Remothered: Tormented Fathers, relive events from the characters' painful past during intense flashbacks and endure new unspeakable horrors in the present day that await them in the Ashmann Inn – a mysterious and decaying tomb for its many secrets as well as dangers.

The truths buried in the Ashmann Inn will not be discovered easily – its many mysteries are intertwined and guarded by the looming threat of the stalkers, powerful hunters trapped in time and the confines of its walls. Survival will take more than just quick reactions as a strategic and resourceful approach to encounters will mean the difference between life or death. Be smart – knowing the best time to sneak, flee or fight imminent dangers can quickly make these hunters become the hunted.
We gave Remothered: Tormented Fathers high marks in our review and also named it our 2018 Horror Game of the Year. If Remothered: Broken Porcelain can evolve on everything the previous game did right, we should be in for a scary good time when it releases in 2020. You'll be able to pick it up for PC, PlayStation 4, Xbox One, and Nintendo Switch for $29.99.