The Evil Within 2 Trades Mental Patients for Cultists in New Trailer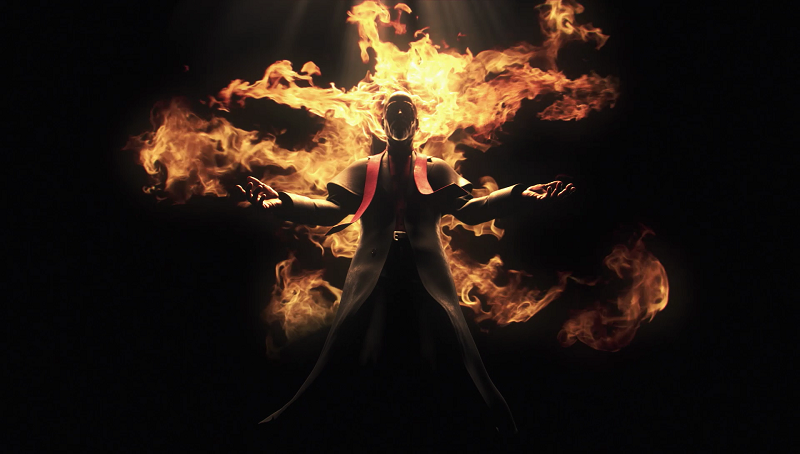 The Evil Within 2's latest trailer once again explores the motivations for antagonist Father Theodore. We got a glimpse of him not long ago, and today we're having a listen at his "I am God" spiel. Who can say that they're surprised he turned out to be a pretty bad dude. His words even managed to convince fellow human inhabitants of Union to follow his gospel and become his "Harbingers". These folk will be flamethrower-wielding enemies in the game.
Father Theodore and Stefano are two antagonists vying for power over STEM (and by extension the world Union), manipulating reality to create a horrific paradise of their design. Sebastian just wants his daughter back, but it appears she's special and the solution to both antagonist's plans. We'll find out more in just two weeks when The Evil Within 2 releases on PC, Xbox One, and PlayStation for on October 13th. Check out our gameplay preview here.