Do You Want More Resident Evil Remakes? Capcom wants to know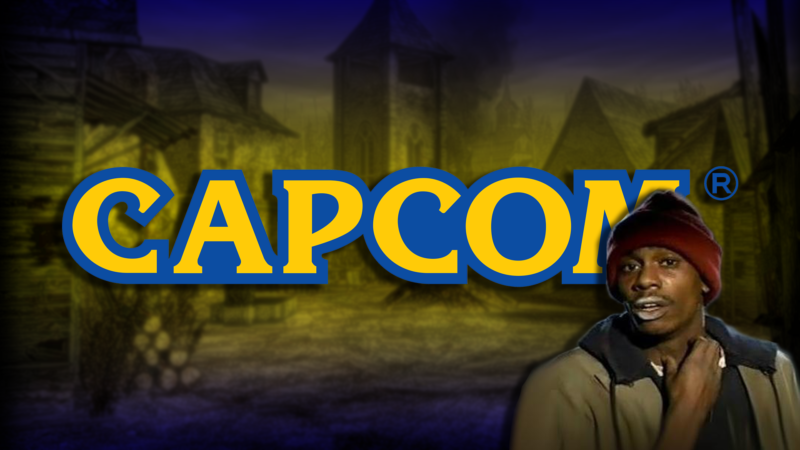 I think it'll be pretty easy to guess the majority of the fanbase's feelings on this one, but hey. Capcom released a survey today (it's targeted for Asian markets, but you can take it regardless of where you live) that asks general questions about the recent release of Resident Evil 3 Remake; did you play the demo, did you buy it digitally or physically, did you see marketing for it, that sort of thing. One thing that is interesting is that the survey includes a few quick questions relating to the future of the series:
Remake or sequel eh? All signs point to Resident Evil 8 being next on the itinerary, but there's a strong possibility that another remake would follow sometime after it. We've already heard a rumor that Code: Veronica is not on the shortlist for remakes, more's the pity, which somewhat narrows down the possibilities for what the next remake could be. Some fans are ready for a revisiting of Resident Evil 4, while others are interested in what an RE Engine take on Resident Evil 1 would be like. Capcom themselves have said that remaking the original 1996 title again wouldn't be "totally laughable". Despite REmake 1's fame as one of the best survival horror games ever made, it is coming up on its 20th anniversary — and so is RE4 for that matter.
It's worth noting that this questionnaire may be rhetorical, as rumors have already started circulating that REmake 3 co-developer M-Two has begun work on a new remake for Capcom. Of course, there's no guarantee that that project is a RE remake, but odds are in its favor. In the meantime, we do have REmake 3 as well as Resident Evil: Resistance to fill in the gap between now and whatever's next. Our review of Resistance is right around the corner, so please look forward to it! You might be surprised if you've already read my REmake 3 review.
[Source]