Rumor: New RE in 2021, & RE3 Co-Developer Working on New Remake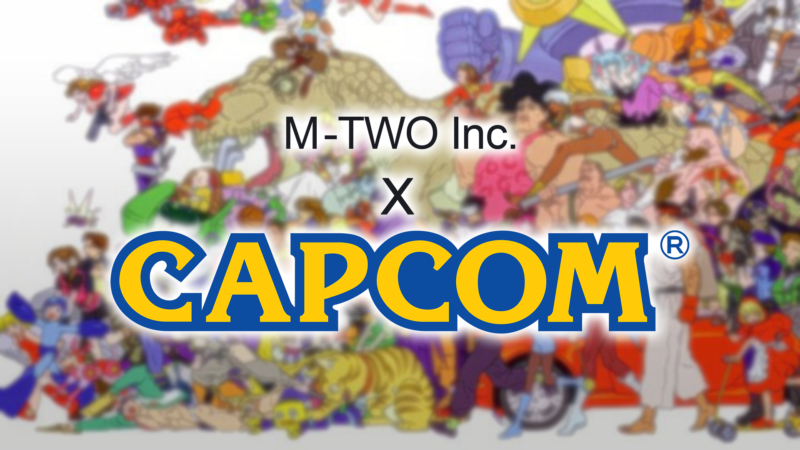 With Resident Evil 3 Remake only three days away (at the time of writing), many have already started to look past it to the next title in the franchise. As always, the rumor-mill continues to cycle through the news, this time from two different sources. Video Games Chronicle wrote an article yesterday concerning M-Two, the studio that helped develop RE3 Remake, and it contained an interesting tidbit of information. The article largely focuses on Tatsuya Minami, ex Capcom dev and Platinum CEO, heading up the new Capcom-backed studio — but there's a twist. Towards the end of the report, VGC comments on M-Two's future with Capcom, and it's pretty interesting:
While M-Two's role was primarily as a support studio for Resident Evil 3, VGC understands it is currently working as the primary developer on a larger remake project for Capcom.
Another remake you say? While I wasn't particularly floored with the 'remake' aspects of RE3 Remake, it was still a very well put together game, so M-Two definitely has the chops to make a good game at the very least. It begs to question though, remake of what exactly? While it's easy to jump the gun and immediately assume that it will be Resident Evil 4, Capcom has a massive library that hasn't seen much use in over a decade at this point. Anything from Rival Schools to Okami could potentially be on the shortlist here until it's clarified to be a Resident Evil title.
While fans discussed what this title could be, a few reached out to RE leaker DuskGolem to see if he had any input on what this remake could be. Sadly, DuskGolem once again clarified that it won't be Dino Crisis — but he did go on to talk about what we can expect in the meantime:
I'm holding off until a bit after RE3 releases to talk about the other thing, but as I've said multiple times there's another Resident Evil game coming out in 2021, one I'm very excited for but it's going to really confuse some people. It's had a very interesting development. (…) It's a crossgen game.

The 2021 RE game started development in late 2016, by the time it releases it'll have been in development for 4-4.5 years (been in dev at the moment for about for about 3-3.5 years). It's development is very similar to the original Resident Evil 3, not the remake, but I won't expand on what I mean by that until later. The announcement for it will be really soon, and it's by far the biggest departure the series has ever taken, to the point I expect a lot of people will be pissed off about it when it gets revealed, but they should be open minded. Internal testing and the like show it's high quality game, and I'm quite excited for it.
If this is all true, the most likely place we'll be seeing it is the next official PlayStation State of Play stream. This is the year when we finally jump to next-gen and a new Resident Evil at or around launch would be a major treat for PlayStation 5. While my first guess would be Resident Evil 8 (based on what we've heard from multiple sources thus far), DuskGolem remarking that it will be cross-gen seems out of step with that idea. Obviously the majority of the numbered games have been released across multiple, multiple generations at this point — but very few RE titles have released on multiple gens at the same time, and none have been a numbered entry. Other fans have theorized the next entry could be Revelations 3, which sounds about right. A Revelations entry as worked as a stop-gap between numbered releases (not counting the remakes) since Resident Evil 5.
While we wait to find out if any of this materializes, we can all settle down with Resident Evil 3 Remake and Resident Evil: Resistance in just a few days, so there's plenty to enjoy for now.
[Source]