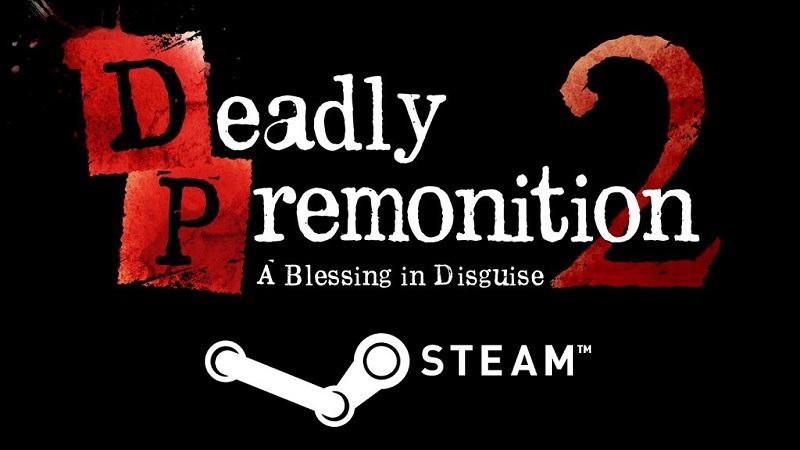 In news that shouldn't be surprising to many people, information has released that points towards White Owls' Deadly Premonition 2 getting a Steam release at some point in 2021.
It seems the timed exclusivity with Nintendo has expired and they're ready to bring the game to a more powerful platform, according to a recent internal document from games publisher Thunderful Group. The document outlines their 2021 publishing profile and shows Toybox, the same group that published the Switch version in Japan, as the external developer on this port.
Deadly Premonition 2 game had a fairly tumultuous release last year, filled with mediocre to negative reviews as well as controversies over game performance, the attitude of the developers, and treatment of trans characters and stereotypes.
I struggled to even give the game a 5.5 out of 10 back when it came out due to a boatload of technical and game design issues, as well as it failing to capture the charm that made the original a classic. Here's hoping this new version of the game will also include desperately needed performance upgrades as well as some director's cut content that can tighten up the narrative in some ways.
Stay tuned for official announcements and release date confirmation, since this is only a document that was released by the publisher (and it's unclear whether it was on purpose or not). We will soon come up on 1 year from the Switch version's release in about 3 months from now; I'd guess this will be about the earliest we'll see the PC port released, as these timed exclusivity agreements usually last in increments of 3, 6, or 12 months.
Here's hoping the game will get a better treatment this time around after getting some extra time and care.