Deadly Premonition 2 Brings Pralines and Murder to Switch this July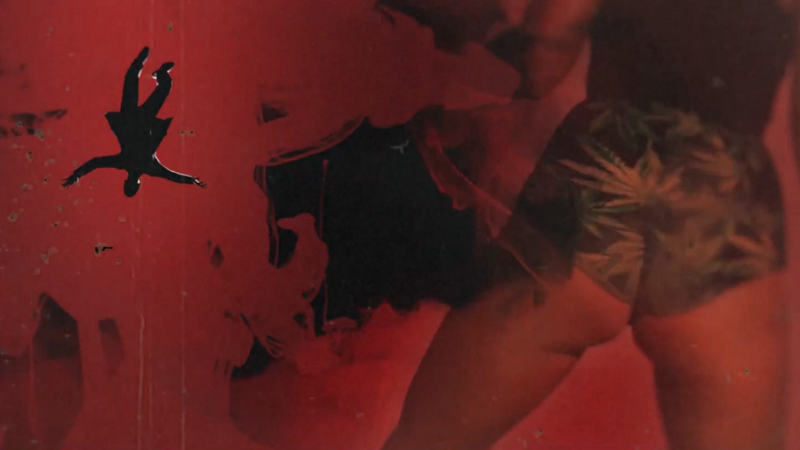 The wait for Deadly Premonition 2: A Blessing in Disguise won't be that long, as today Nintendo and publisher Rising Star Games announced that the sequel to the cult classic horror game will release on July 10, 2020.
As part prequel and part sequel to the original game which released in 2010, Deadly Premonition 2: A Blessing in Disguise takes place in a New Orleans-like town called Le Carré where protagonist special agent Francis York Morgan investigates a murder. This case is set before the events of the first game, yet ties into future, where we've seen Zach (York's second half) take on a Rust Cohle-like (of True Detective fame) appearance and attitude. He has regrets, likely picked up drinking, and doesn't look all too cheery. The recently released Deadly Premonitions: Origins removed the happy epilogue added in Deadly Premonition: Director's Cut, so it's safe to assume that that future for Zach has been retconned.
The similarities to True Detective don't stop with future Zachs' attitude, though. The new release date trailer that arrived today mimics the opening of the HBO show, using abstract imagery and lots of layered clips, including a twerking butt wearing weed leaf panties.
Many people consider the first Deadly Premonition to essentially be the Twin Peaks video game, presenting a charming small down with lots of odd characters and supernatural secrets. It's not a stretch to expect Deadly Premonition 2: A Blessing in Disguise to act as an homage to new shows like True Detective and even Twin Peaks: The Return. Heck, that's what I've been hoping for ever since I saw the game's creator, Swery, praise both shows on social media. For all we know, Deadly Premonition 2: A Blessing in Disguise is also a secret sequel to D4: Dark Dreams Don't Die as well.
The mysteries of Deadly Premonition 2: A Blessing in Disguise will be revealed when the game releases on Nintendo Switch digitally and at retail on July 10, 2020.