Danganronpa's Anniversary Celebration Brings New Announcements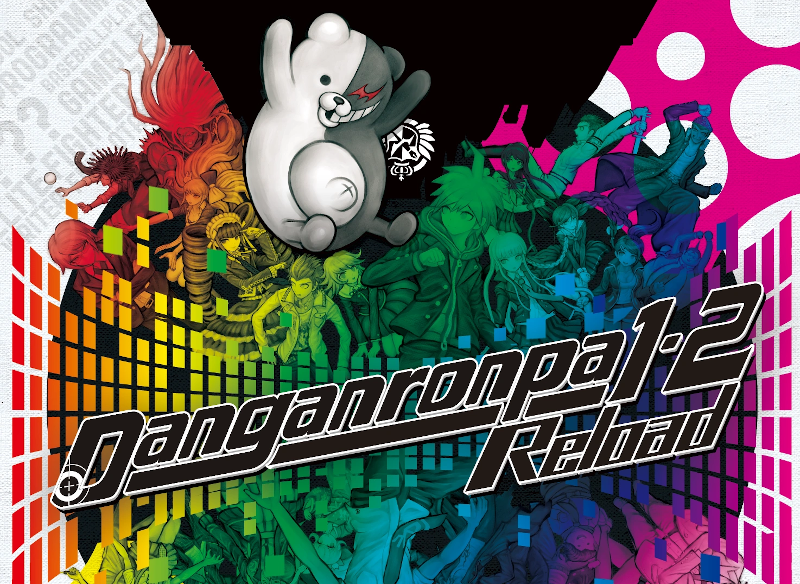 Danganronpa is fortunate enough to be celebrating the franchise's 10th anniversary this year, and developer Spike Chunsoft is fully intent on treating fans with some new announcements.
To start, the mainline series — which consists of Daganronpa: Trigger Happy Havoc, Goodbye Despair, and Killing Harmony — will make their way to mobile devices. While Danganronpa: Trigger Happy Havoc has actually already been ported to mobile devices, that version never made its way outside of Japan, a trend that thankfully won't be repeated this time around as all three games are slated for a western release. Now branded as 'Anniversary Editions,' the ports will debut with an overhauled UI to account for the new platform, as well as a bonus gallery including voice clips, concept art, and more. Supposedly, there will touch controls that function similarly to the PlayStation Vita version of the games.
At the moment, there's no official word of a mobile port Danganronpa Another Episode: Ultra Despair Girls, the spin-off third-person shooter, which is understandable given the genre. It is also kind of weird that the series is headed to mobiles before the Nintendo Switch, a popular platform for visual novels. With that said, I honestly wouldn't be surprised if a Switch release comes further down the pipeline — fingers crossed.
The next announcement is equally as pertinent to mobile platforms as the horror-themed asymmetrical multiplayer game Identity V will cross over with Danganronpa. The fact such a crossover would take place makes sense, considering Spike Chunsoft's increased interest in mobile platforms, and the fact that Identity V seems to have a fondness for crossover events. You can keep up to date with the event through Identity V's twitter below.
#IdentityVCrossoverEvent #Danganronpa #IdentityV
The desire to keep moving forward!
Identity V X Danganronpa Crossover Event is Coming! pic.twitter.com/ppPj4TJUuX

— Identity V (@GameIdentityV) April 18, 2020
For the unfamiliar, Danganronpa is a murder-mystery set in one of Japan's most prestigious high schools. One day the students of Hope's Peak Academy find themselves trapped within the school building. Monokuma, a bloodthirsty teddy bear, promises freedom to any student that can commit murder and get away with it.
If you are interested in playing the games but don't care to wait for a mobile port, the entire Danganronpa series is currently available on Steam, PS4, and the PS Vita. There is no release date for the mobile ports yet, but given the branding of 'Anniversary Editions,' I presume they will launch sometime this year on the App Store and Google Play.
To kick off the 10th anniversary of Danganronpa, we're thrilled to announce that Danganronpa: Trigger Happy Havoc, Danganronpa 2: Goodbye Despair AND Danganronpa V3: Killing Harmony are coming to mobile devices. Look forward to more #DR_10th news! pic.twitter.com/lSuW6drX60

— Spike Chunsoft, Inc. (@SpikeChunsoft_e) April 21, 2020