So Persona 5 Has a Perfect Horror Crossover With Identity V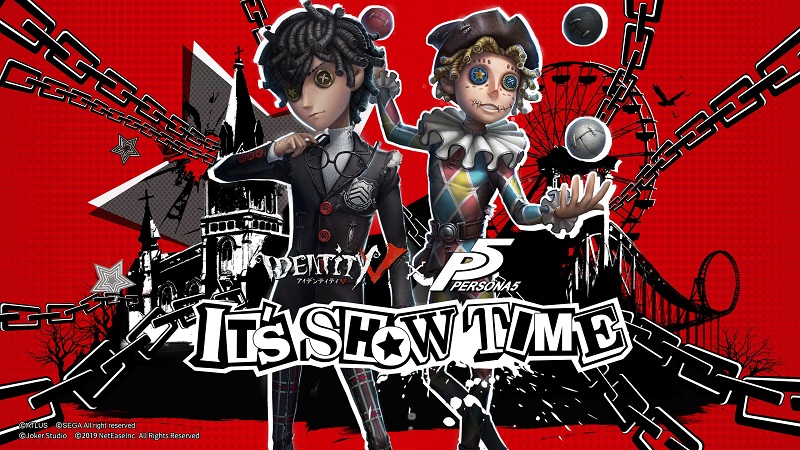 This is certainly a crossover I would have never expected, but in my mind, it's a certainly welcome one. NetEase's asymmetrical horror Identity V will feature a Persona 5 themed crossover event. You can check out a bit of the gameplay showing off some of the unlockable Phantom Thieves skins here. As of now, there has been no promotional material showing off Makoto Niijima, Haru Okumura, and Goro Akechi which leads me to believe they won't be making a debut in this crossover.
As an interesting side note, the Joker Studio copyright that can be seen at the bottom of the screen of the new trailer below coincidentally happens to be an internal studio of NetEase, the developers of Identity V. Furthermore, the upgrading system in Identity V is literally called 'Persona,' and considering how the phrase 'Identity V' on a literal level means the exact same thing as 'Persona 5,' this crossover makes a lot of sense weirdly enough.
This crossover event will launch on August 8th; in the meantime, you can check out a bunch of promotional materials below, as well as Identity V's Twitter here.
[Source]
81295
true
false
true
false
true
true
false
auto
false
ease-in-out
300
false
0
true
false
%curr% of %total%