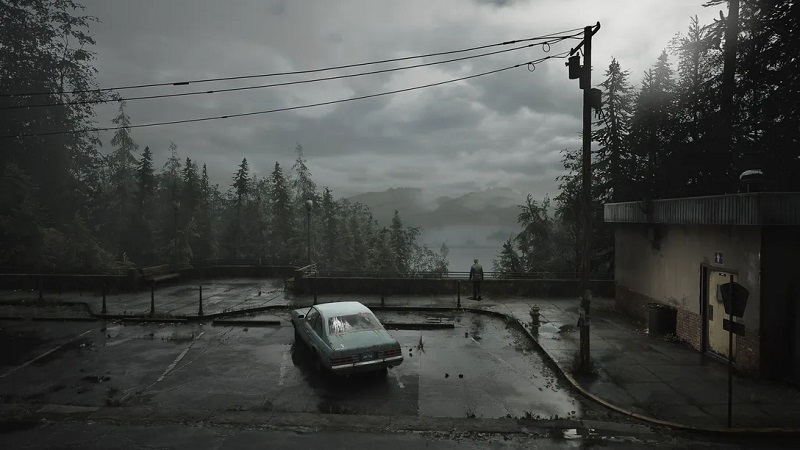 The name Silent Hill 2 barely needs an introduction. As one of the most influential horror games of all time, a lot of people are holding out that the upcoming remake from Bloober Team will do the original proud. Obviously, it's too soon to say whether it will be a success or not, but Piotr Babieno, CEO of the Polish studio, says he might be open to more games in the series.
In a recent interview with IGN, Babieno was asked whether Bloober will "carry forward the Silent Hill franchise," to which he replied that he's "not going to say never." He adds that Konami could be up for discussions about future projects in the SH name. Babieno has also said he wants the team to grow by making more "complex games", with a desire to shift into a new phase which he refers to as "Bloober 3.0."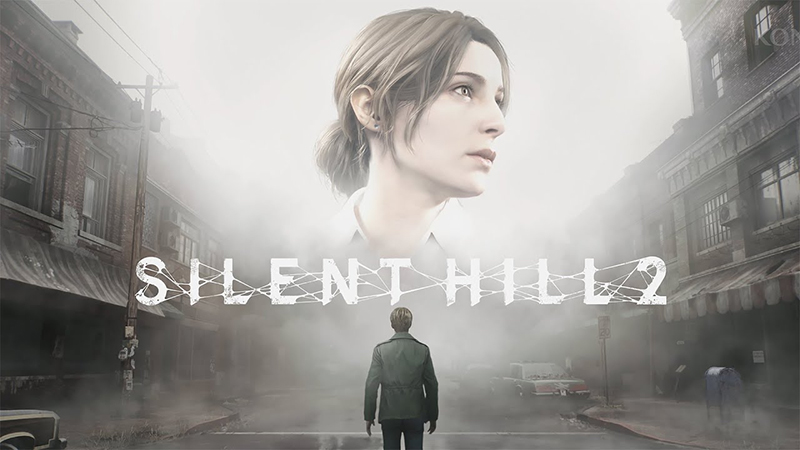 What this means for the company is the potential to see games that feature a lot more scope. Who knows what that will entail in the long run, but it sounds like Babieno has big plans for the Layers of Fear and The Medium developer. For now, let's just see what happens with the remake of Silent Hill 2.
For the past few years, we've seen quite the influx of horror game remakes. Everything from The Last of Us to Dead Space and the upcoming Resident Evil 4 have shown that there's still plenty of room at the table for beloved games to make a comeback.
However, despite Bloober Team being known for making some pretty noteworthy horror titles, remaking something as iconic as Silent Hill 2 is definitely a way to put your reputation on the line. Let's just hope it pays off.