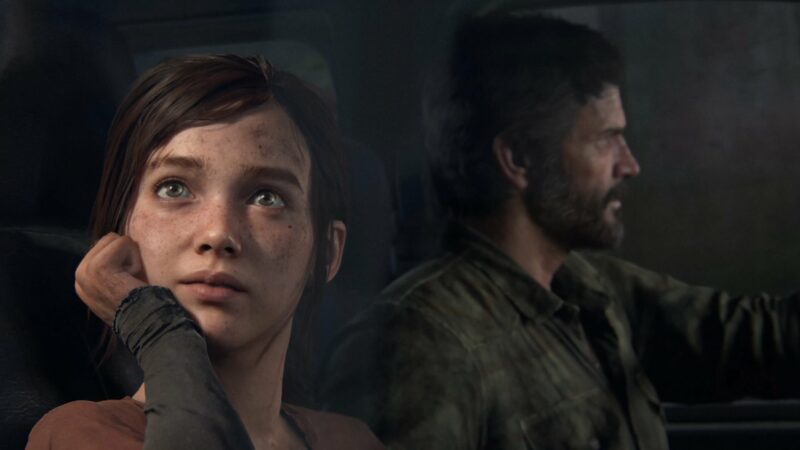 Update: It has officially been confirmed that The Last of Us: Part 1 is a full, from the ground up remake.
If you felt it was too soon to remake Resident Evil 4, you've got another thing comin'! Originally leaked back in May, The Last of Us: Part 1 for PlayStation 5 and eventually PC has tragically leaked online ahead of what was probably a reveal planned for this afternoon's Summer Games Fest stream. Posted a smidge too early on Sony's PlayStation Direct website, the page has since been taken down but the trailer itself is still available to watch. Check it out:
According to @Nibellion on Twitter, the game page (before being taken down) described the game as follows:
Enjoy a total overhaul of the original experience, faithfully reproduced but incorporating modernized gameplay, improved controls, and expanded accessibility options. Plus, feel immersed with improved effects and enhanced exploration and combat.
It's hard to quite pin down the degree to which this is a remaster and the degree to which it's a remake, as it seems to sort of blend the two together. The wording (faithfully reproduced) implies that the game has been rebuilt to a significant degree, especially considering the controls and gameplay are "modernized and improved". The most obvious change looking at the trailer is the lighting and facial animations, which both appear to be completely overhauled in order to take advantage of the PlayStation 5's extra horsepower. The Last of Us has never been an ugly game, to be sure, but this remastering absolutely shakes it back up onto its feet. That said, I'm not sure even this degree of reworking is worth $70 (especially in comparison to the recently announced REmake 4, which is an entirely new game), but I guess we'll see closer to release.
In the meantime, The Last of Us: Part 1 is releasing on PlayStation 5 on September 9th, with a PC version coming at a later date. Geoff Keighly appears to have already expressed his frustrations on Twitter, so expect to see this trailer again later today.