Blair Witch Boasts Graphics in a New 4K Trailer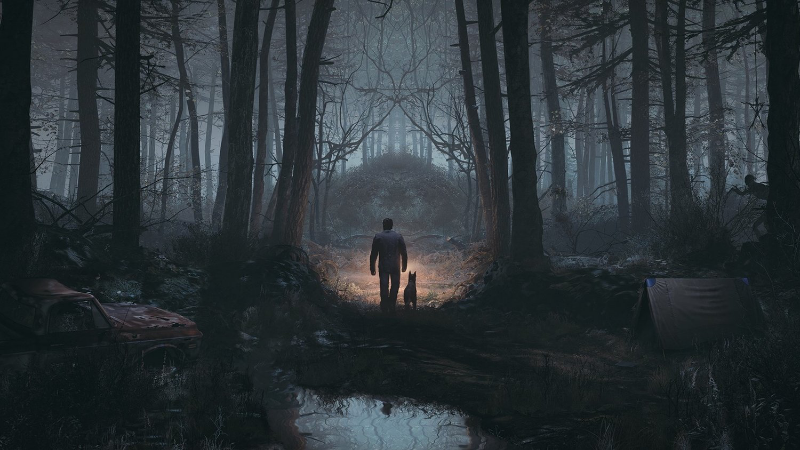 Blair Witch was presented during E3 2019 as one of the best exclusive surprises from Xbox. This first-person horror title, of which nothing was known before its presentation, promises to keep you at a high level of tension thanks to heavy psychological horror elements. This will be exercised through unfriendly environments and sounds that will challenge your nerve. Now, Bloober Team is boasting the graphics of their game with a new 4K trailer.
The video is just over a minute long and shows off the spectacular visual aspects of the different scenarios of the work. Although new gameplay scenes or details of the story are not shown, this trailer confirms that Blair Witch has visuals worthy of competing against the most cutting-edge works in the industry. You can see it for yourself below.
Here is an extract from the Microsoft Store:
Your darkest fears will awaken in these woods. It's 1996. A young boy disappears in the Black Hills Forest near Burkittsville, Maryland. As Ellis, a former police officer with a troubled past, you join the search. What starts as an ordinary investigation soon turns into an endless nightmare as you confront your fears and the Blair Witch, a mysterious force that haunts the woods.
Blair Witch will release on PC (via the Microsoft Store and Steam) and Xbox One on August 30th for $29.99 USD.