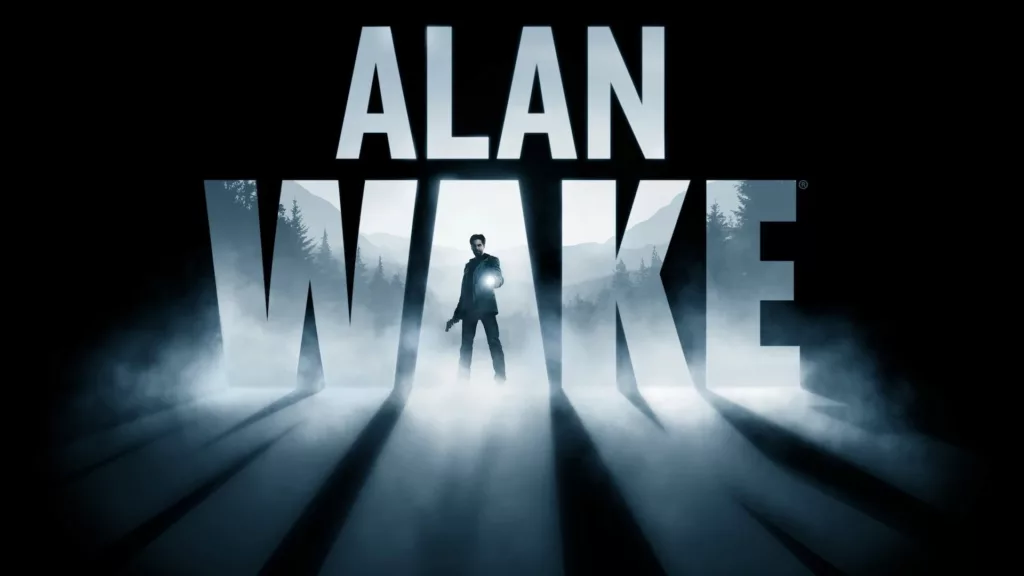 In a recent Twitter post by the ever-reliable Wario64, Taiwanese games retailer Rakuten Taiwan looks to have leaked multiple listings for Alan Wake Remastered. While not officially announced yet by its developer, Remedy Entertainment, according to the site, the remastered version of the cult classic is set to release on October 5th for the PS4/PS5 and Xbox.
Alan Wake Remastered listed for Oct 5th release (PS4/PS5/Xbox) on Rakuten Taiwan https://t.co/qb4YOFpqxBhttps://t.co/kYbeONXefFhttps://t.co/PaDnYZ1MME pic.twitter.com/883y2DhCkD

— Wario64 (@Wario64) September 4, 2021
In addition to Wario64's Twitter post, another reliable insider named ZhugeEX confirmed the release, saying that it "will be announced next week." These predictions come just a couple of months after a data leak from the Epic Games Store database unexpectedly revealed a listing for a remaster of Alan Wake.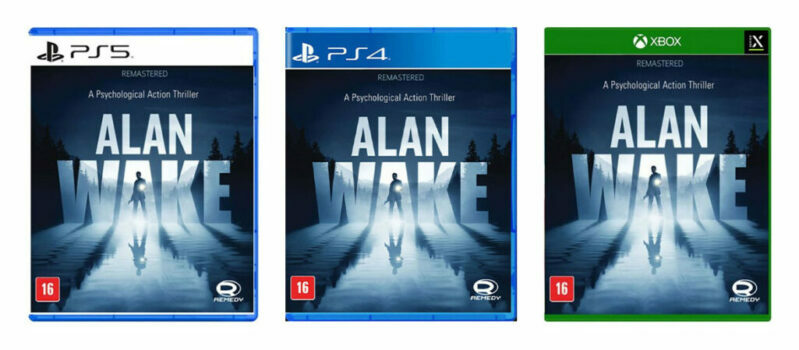 As we mentioned before, the titular author's return was heavily foreshadowed in Control's AWE DLC, as Wake made numerous significant appearances that hinted at what was to come.
At the time of the DLC's release, we said that:
AWE successfully forms a plausible and compelling connection between the worlds of Control and Alan Wake and meticulously lays the groundwork for a potential sequel to the latter.
Perhaps this enhanced edition of the original Alan Wake is the first step in Remedy's revival of the series and a prelude to the official announcement of a sequel.
Source: @Wario64