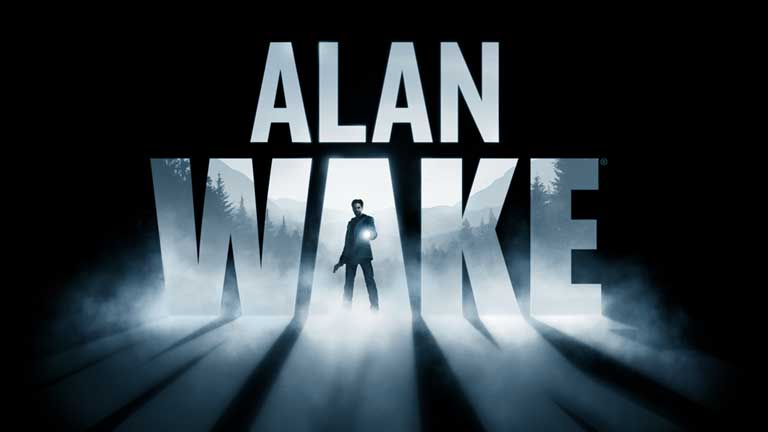 Another data leak from the Epic Games Store database has unexpectedly revealed a listing for a remaster of Alan Wake.
A site named EpicData, that tracks database updates for the Epic Games Store, spotted a listing for Alan Wake Remastered. Little else is know about the title, though it does look to support cloud saves, based on tbe information deciphered from the database codes. Although it hasn't officially been announced yet, an Alan Wake remaster on the Epic Games Store seems very likely at this point.
Here's a screenshot of the database listing, courtesy of Twitter user Nibel:
ICYMI: Alan Wake Remastered spotted on Epic Games Store databasehttps://t.co/gQ6N3Uzgch

via https://t.co/RtICXDJwKZ pic.twitter.com/3dT2yk9cjt

— Nibel (@Nibellion) June 18, 2021
Could an official announcement for Alan Wake 2 be far behind? Earlier last year, rumors were floating around that the much anticipated sequel could potentially be a PS5 exclusive for Sony after creator Remedy Entertainment regained the publishing rights to the title. However, it was also announced that Remedy had signed a deal with Epic Games to publish two new unannounced multi-platform games, possibly nixing the potential for a console exclusive release (unless it turns out to be a timed exclusive).
Combine that with the fact that Control's main game was chock full of direct references to Alan Wake, and its AWE DLC all but confirmed the existence of a sequel (or the story for one, at least), and it looks like fans of everybody's favorite tortured author should have a lot to look forward to in the hopefully not too distant future.