WHAT YOU'VE MISSED – The ROH Weekly Update
Hello fellow gamers! Due to the lack of gaming news the past few weeks I decided to postpone the last few weekly updates, but now the ROH weekly update is back!
Here's what you've missed:
HOT NEWS:
Is the new VGA teaser another Resident Evil game?
Dead Rising Case West rises this December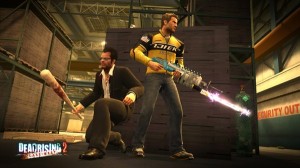 Rejoice! Dead Nation getting Voice Chat
Tomb Raider to still go Survival Horror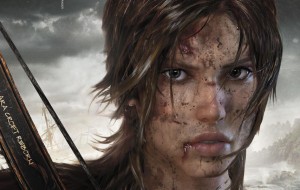 Other News:
Castlevania Lord of Shadow ships 1 Million
Bioshock Infinite – All versions developed at Irrational Games
Castlevania Harmony of Despair – New Characters Available
And you thought the plague was bad?
Black Ops Zombies giving you trouble?
Castlevania Lord of Shadow getting patched
Donkey Kong invades USG Ishimura