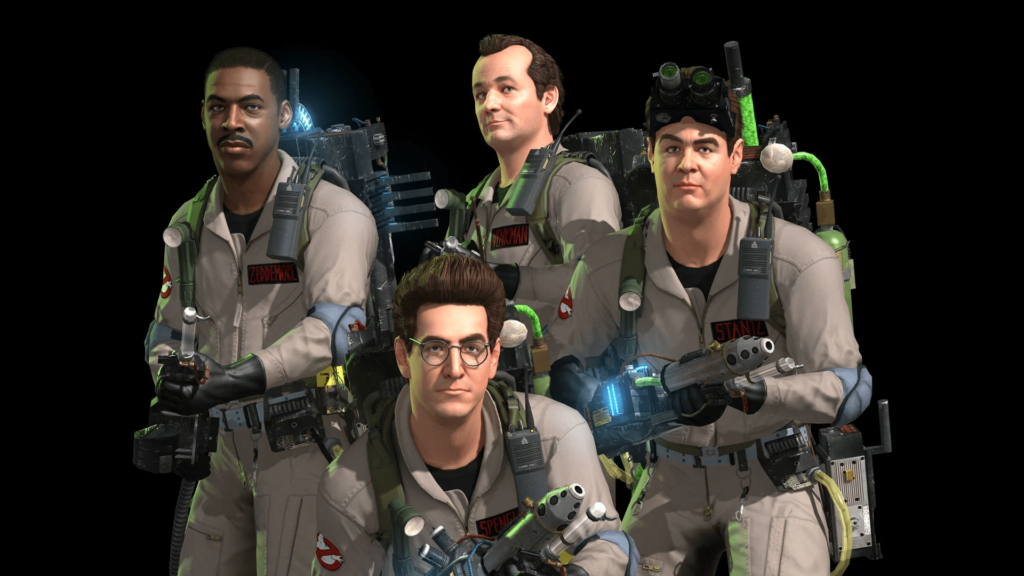 I'm not sure how we missed this news when it first dropped, but seeing as how the new Ghostbusters: Afterlife movie recently hit theaters, now seems like the perfect time to report it.
Back in October, Illfonic's co-founder Raphael Saadiq casually revealed on the Questlove Supreme podcast that, "…we're working on Ghostbusters right now." Beyond announcing its existence, however, Saadiq didn't provide any other details regarding the new game.
You can listen to the audio clip at the 01:02:46 mark here.
Colorado-based developer Illfonic is best known for their Friday the 13th: The Game and Predator: Hunting Grounds titles, both of which are asymmetrical multiplayer games. It's possible (given the developer's track record) that the new Ghostbusters title could follow suit. Maybe we'll see a team of Ghostbusters face off against paranormal entities like terror dogs or Gozer, similar in fashion to the upcoming Evil Dead: The Game.
There's no word yet on a release date for Illfonic's new Ghostbusters game, but we'll definitely keep you posted as soon as more details emerge.
In the meantime, the remaster of Terminal Velocity's 2010 Ghostbusters: The Video Game is still available for the Xbox One, Nintendo Switch, PlayStation 4, and Microsoft Windows.