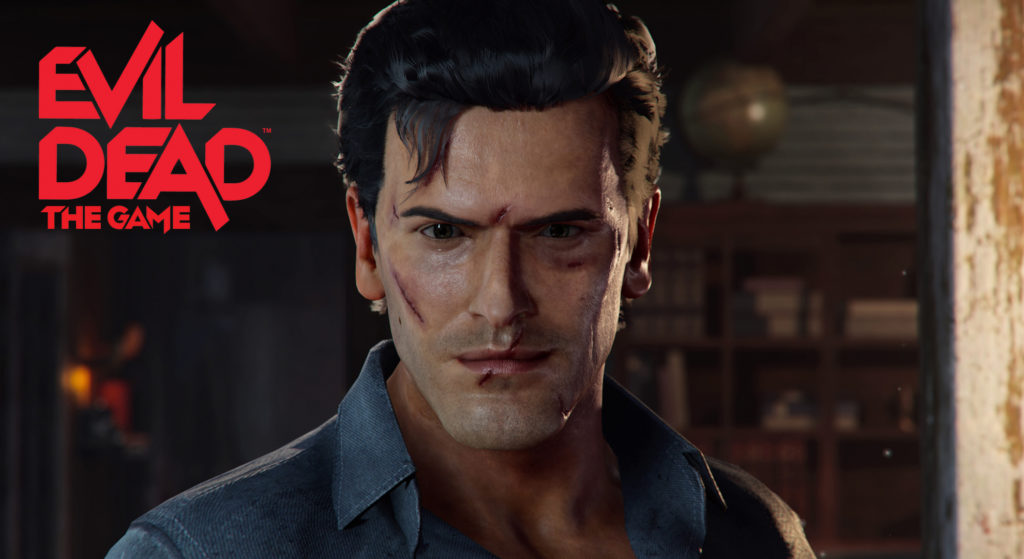 After showing off a new gameplay trailer for Evil Dead: The Game at Summer Game Fest 2021 last month, new word comes from 'The Chin' himself, Bruce Campbell, that the game may not see a release until early 2022.
During a 40th anniversary screening of The Evil Dead at the Fingerlakes Drive-In in Auburn, New York, Campbell was asked by an attendee about the status of the game at a Q&A session:
The game is surprisingly good. It is. I'm supposed to say it's good, right? All you gaming bastards will be very happy for the wait. I think it's February 2022.
He elaborated on the reason for the protracted release date, saying:
They finally were gonna do one upgrade, so they can be as bitchin' as any other game out there. That's the problem with these games. They make a game and then, oh crap, that platform's outmoded! Technology, you know, it changes.
However long it takes to finally come out, it looks to be worth it. The gameplay trailer looks amazing and I can't wait to be able to control my favorite heroes and villains of the series. This news comes hot off the heels of an announcement by Fathom Events of a one-night-only screening of the 40th Anniversary of The Evil Dead, in theaters on October 7th. Tickets go on sale on August 13, 2021.
Evil Dead: The Game is being developed by Saber Interactive and published by Boss Team Games and will feature co-operative gameplay and player versus player combat. It's set to release for PC, PlayStation 5, PlayStation 4, Xbox Series X|S, Xbox One, and Nintendo Switch.
You can check out Campbell's full response about the game at the 1:52 mark on the video below, courtesy of Gammons Gaming Youtube channel.
Source: The Screening Space