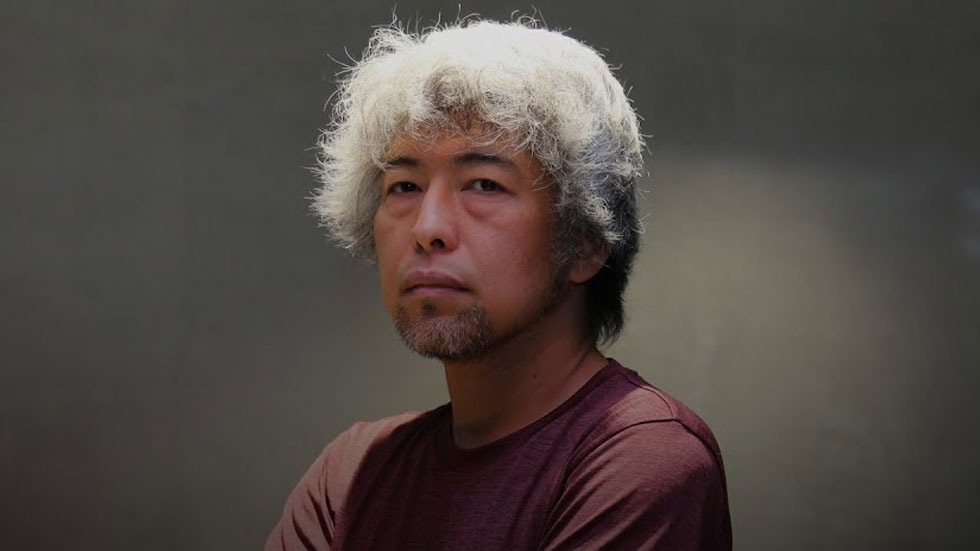 Famed Silent Hill creature & environment designer, and art director Masahiro Ito, recently confirmed via Twitter that he's still working on the mysterious new title that he announced back in January and said that it will be released, "When the time is right."
Next to nothing is known about the title, but hopes are high that since Ito's involved, it will be horror-related. It would certainly be a shame if it wasn't. Ito has continued to express interest in the genre, sharing his thoughts and artwork on Twitter over the years.
You can view the original Twitter thread below.
I'm working on a title as a core member. I hope the title won't be cancelled.

— 伊藤暢達/Masahiro Ito (@adsk4) January 4, 2020
Yes, still.

— 伊藤暢達/Masahiro Ito (@adsk4) June 27, 2021
When the time is right. :-]

— 伊藤暢達/Masahiro Ito (@adsk4) June 27, 2021
Over the last few years, we've seen a number of original Silent Hill team members announce various projects, from the director of the first game, Keiichirō Toyama, and producer Kazunobu Sato forming their own studio, to Ito's own involvement in the survival horror throwback title NightCry.
Only time will tell whether this new title he's working will be up to the high standards of his previous SH works. Either way, we'll keep you posted on any new announcements.