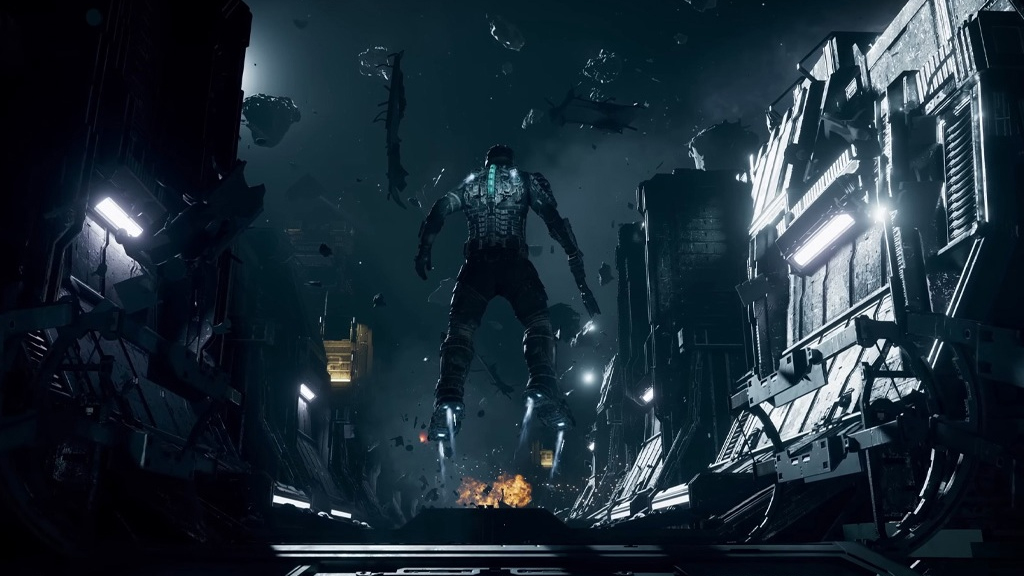 Fans of the original Dead Space have a lot to be excited about since the remake is just two weeks away. In the days leading up to the game's launch, a new trailer has been released by developer Motive Studio and publisher EA. The timing couldn't be better, as we also just released an in-depth developer interview exploring the enhancements and types of approaches they took while creating the remake.
The dedicated fanbase of Marker-heads is likely to grow as both old players and new can enjoy an action-packed horror experience packed with plenty of monsters, zero-g space thrills, and stellar voice-acting for familiar characters Isaac Clarke and Nicole Brennan as seen in the new trailer. Familiar sequences from the original have been amped up with high-fidelity visuals, a grim atmosphere, and anxiety-inducing sound design.
You can view the brand-new launch trailer below.
The original Dead Space was touted as one of the greatest horror games ever made and was renowned for its visuals, sound design, innovative HUD design, and enemy behavior. A generation of fans, including myself, vividly remembers Isaac stomping his way through mutated Necromorphs and copious amounts of gore on board the terrifying backdrop of the USG Ishimura.
Those who pre-order the game on Steam get a free copy of Dead Space 2. We selected the sequel as our Game Of The Year back when it was first released in 2012.
Dead Space launches on January 27, 2023, and is available to pre-order now on PlayStation 5, Xbox Series X|S, and PC via the EA App, Steam, and Epic Games Store.