Capcom is reportedly laying off half of European staff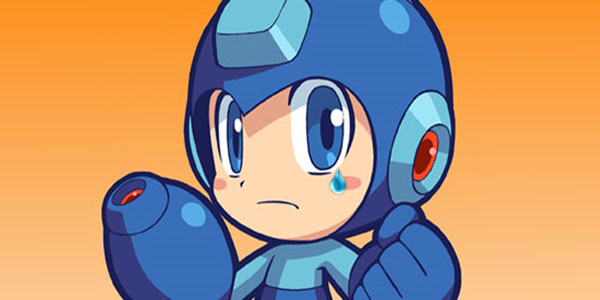 Currently undergoing a massive restructuring, Capcom is reportedly laying off more than half of its European staff.  This restructuring comes after a less than stellar 2013 fiscal report, which Capcom acknowledges contains sales figures for recent games that did not live up to their expectations.
Say what you will about the company itself and several of their recent games (it's okay, you can say it), but that's a lot of people suddenly without a job, through no fault of their own.  MCV reports that many of the positions that are being eliminated will be merged – so the people who do still work for the company will now have a lot more to do at the end of the day.
Good luck to everyone whose job is on the cutting block.  Here's hoping that that you can land on your feet, or get back to work within another company soon.
[Source]