Resident Evil 6 falls short of Capcom's expectations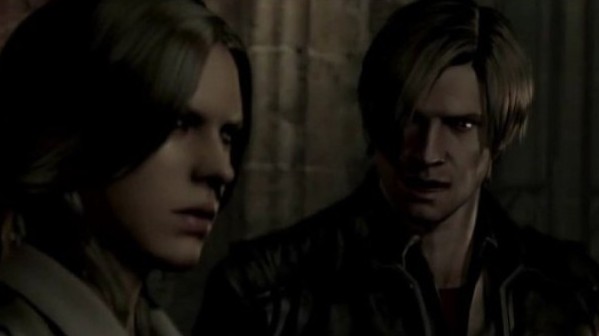 This past year certainly hasn't been the most glamourous for Capcom.  The announcement that Capcom was backtracking on its previous outsourcing commitments, and now one of its biggest franchises has failed to live up to expectations, as lofty as those expectations might have been.  Just like EA saw Dead Space 3 as a commercial failure, Capcom is looking at Resident Evil 6 the same way.  With that 'I'm not angry, just disappointed' look.
During its earnings report for the fiscal year, Capcom revealed that Resident Evil 6 had sold approximately 4.5 million copies.  That's a lot of copies, considering that Alan Wake just reached 2 million copies, and it was released in 2010.
Last month, Capcom revised its sales forecasts for several of its big releases.  The company brought the Resident Evil 6 forecast down to 4.9 million copies sold, down from the lofty 7 million copies that it had originally forecast.  This was about the same time that the company finally realized (and announced) that outsourcing much of its development work to (probably the lowest bidder) wasn't the greatest of ideas.
So, is this doom and gloom for Capcom?  Not exactly, but you can see why they would want some drastic changes in place.  Overall, sales were up, but profits were down.  It's a pretty drastic drop, too, with their net income (profits) down $30 million from last year (56%!!).
So…expect to see a lot more on-disc DLC.  Those profits gotta come from somewhere.
[Source]