World War Z Season 2 Roadmap Unveiled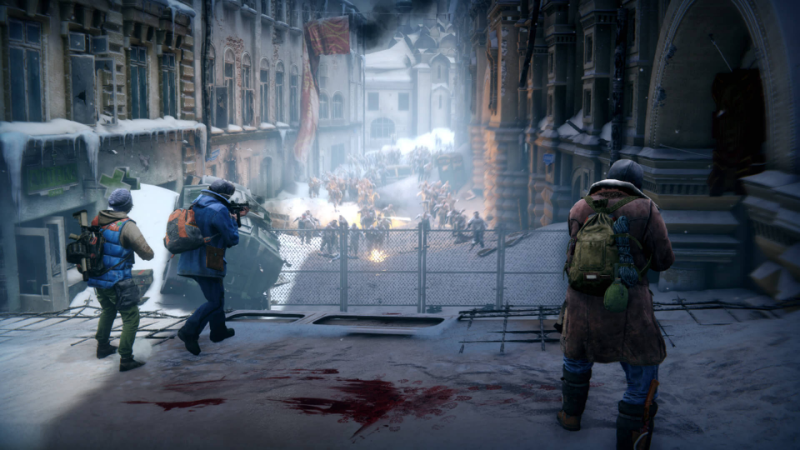 Although World War Z wasn't expected to be as popular as it ended up being, the developers have not stopped introducing free content and improvements of all kinds since its premiere in April. The game is approaching its second season, and to keep the players informed, the publisher revealed what new content will occupy players of this post-apocalyptic title for the rest of the year.
Saber Interactive and Focus Home Interactive announced that there will be a lot of free content in Season 2, thanks to updates 4 and 5. In update 4, the developer will add new PvE missions in New York and Moscow and will make a new weapon that looks like a flamethrower available to all players. On the other hand, it was also reported that more ranks and their respective rewards will arrive, although they did not offer many details regarding this.
As for update 5, it brings even more significant content to World War Z. The addition that may attract more attention is Horde Mode Z. This is a mode that will allow you to face a large number of zombies that will appear in waves. Other accessories that will come with this update are a new type of zombie and more cosmetic objects. Undoubtedly, the feature that many users will most appreciate is the crossplay option.
These updates will arrive in the last quarter of the year (October 1 – December 31) and will be free, so you will not have to make any additional expenses. In addition to this content, Saber Interactive also prepared a paid DLC, which will consist of 4 alternate designs for weapons and 4 character skins.
World War Z is available on PlayStation 4, Xbox One, and PC (via Epic Games Store).