World War Z Adds More Free Content And Reveals Plans For Season 2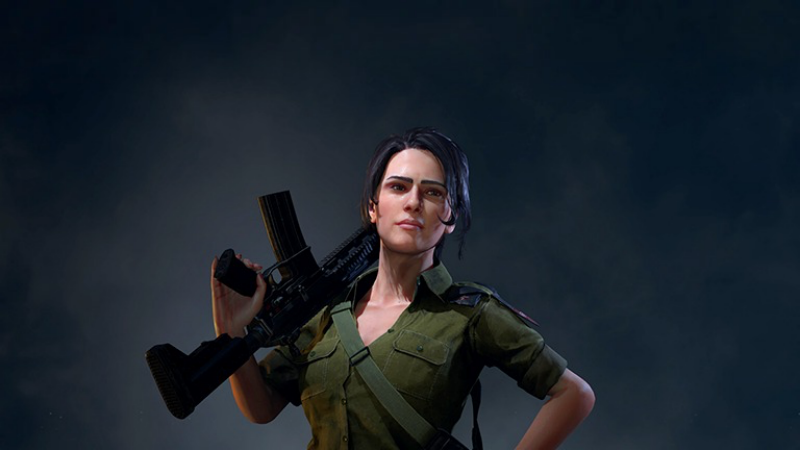 The very successful World War Z of Saber Interactive and Paramount receives its Proving Grounds update, marking the end of season 1. The biggest feature of this update is the highly anticipated 'Weekly Challenge mode'.
As the name implies, the weekly challenges are a set of rules that alter the normal course of the game each week. You and your team will have to discover creative ways to win every few days. In addition, your victories will allow you to win a unique currency with which you are able to unlock aesthetic objects for your survivors.
For example, one of these challenges will make three teammates invincible, concentrating all damage on one vulnerable player. If you like to play with any of these challenges but it's not available in that week, you can always configure a private game adjusting the rules to your liking.
As for season 2 of the game, its developers announced that they will bring new maps and weapons, and that it will be even more ambitious than the first. At the moment, its main novelty is the long-awaited horde mode, of which they have not yet unveiled details.
The Biohazard Bundle is available for $4.99, which includes three new skins for weapons and a tomahawk ax. Today, World War Z offers more content and more variety than at launch. You can read our full review of the game here.