Wander the Phantom Halls This Halloween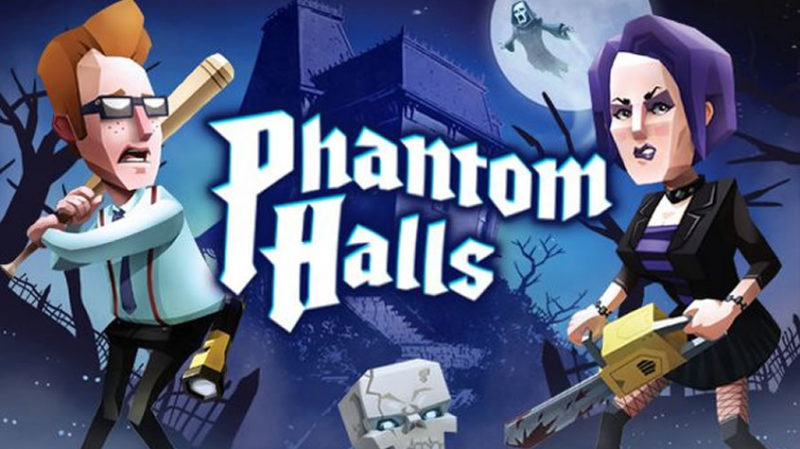 Have your friends ghosted you for Halloween? Party plans flatlined? Is even the UberEats driver preparing to ding-dong-ditch you? Never mind those worries, because Phantom Halls is coming in clutch. Too try-hard? Ok, I'll stop.
Get ready to have a groovy Halloween as you creep through Phantom Halls. While there are plenty of unlockable characters to fit every player's taste, we all know we are starting out playing Ash and pretending this is the Evil Dead game we've been wanting. It looks like a fun adventure, so here's to hoping it fills that Evil Dead-shaped space in our casual gaming hearts. Low-poly characters bring scares that even the weakest of stomachs can handle, perfect for a night in with your kids. Well… we hope those are your kids. If they're not, please put them back where you found them.
While plenty of players have been roaming the Phantom Halls for a while now in Early Access, developers have chosen to give it a full official launch on October 31st. We will have just finished our annual Rely on Horror Halloween Charity Stream to benefit sick children, so an hour-long romp in a more casual setting sounds like a great plan. Stay tuned to our Twitch and Facebook to watch us get our groove on the weekend before Halloween, and we will see you Halloween night for some Phantom Halls fun. If you can't wait to jump in yourself, head over to Steam, and be sure to check out the contests the developers are running on Twitter and Instagram.