Viewer Beware, You're in for a New Goosebumps Trailer
In case you haven't heard, there's a Goosebumps movie coming out this month, and there's a new game in tow to mark the occasion. WayForward Technologies, Inc. has released a new trailer for the kid-friendly point and click adventure.
The trailer doesn't give way to any specific details, or plot points, other than that monsters have been released from their books. The game is set as a prequel to the upcoming film.
"We really tried to make the game feel like its own standalone story, rather than just a retread of the film," said Tomm Hulett, Director at WayForward, in a blog post. "This way Goosebumps fans can enjoy both of them individually."
Hulett goes further into the development process, mentioning that the team listed out every Goosebumps monster to find the perfect scream team. Sorry, I couldn't resist. Over 20 classic Goosebumps monsters will be in the final game. The game contains about 50,000 words, or about two full-length Goosebumps novels.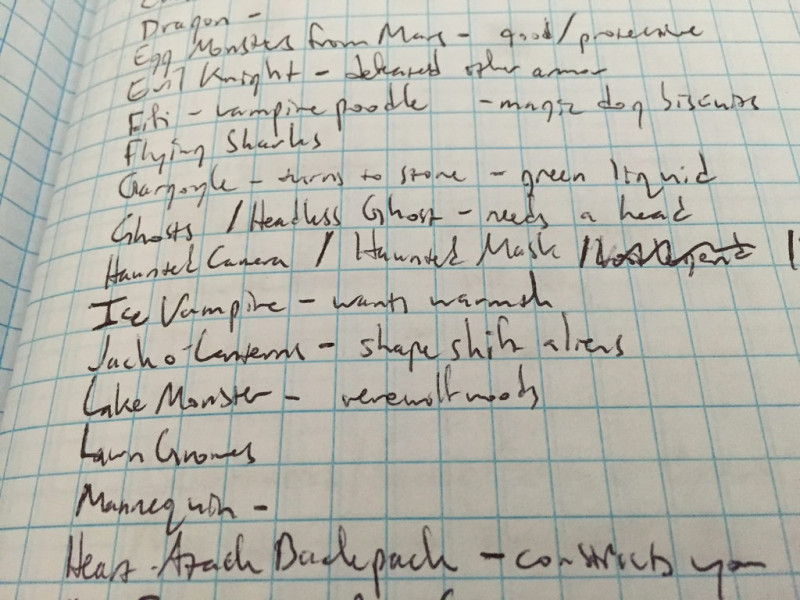 It's certainly refreshing to have this franchise back in the realm of relevancy. Goosebumps: The Game is coming to 3DS, PS3, PS4, Xbox 360, and Xbox One on October 13.