Valve denies rumours of Left 4 Dead prequel/sequel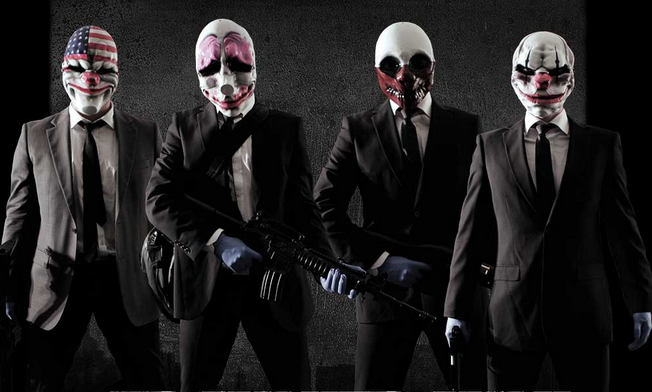 Yesterday, a rumour floated to the surface and has made its way around the web.  It stated that the collaboration would be a prequel to Left 4 Dead.  Today, Valve has denied this rumour.
We first brought you news about a collaboration between PAYDAY: The Heist developer Overkill Software and Valve on a Left 4 Dead style game.  The news came directly from Overkill's website, from CEO Ulf Anderson – it seemed legit.
As perceptive gamers have noticed, several hints have recently been dropped into PAYDAY: The Heist, which has led to various rumours […] We are excited to be able to confirm that an in-depth collaboration between Overkill and Valve is currently in production.

We are working on a very cool blend of PAYDAY and Left 4 Dead.  I'm sure it is so exciting that it will have some players check into the hospital before we are done […] Keep an eye out for this infectious and developing story.
Like many rumours, this one had legs and found new little bits to associate itself with, such as the collaboration being a prequel to Left 4 Dead, as reported by PC Gamer.
Speaking with PCGanesN, Chet Faliszek of Valve denied the existence of a Left 4 Dead sequel/prequel.  He did however go on to state that the collaboration is real, but it's something much smaller.
We're trying to be a little coy and fun because we want the communities to discover it.  But those guys are still making PAYDAY: The Heist, we're still making Left 4 Dead."
So what kind of collaboration are the two companies actually working on?
It's kind of akin to how in Team Fortress 2 you might see some other games' weapons get translated and put into the game.  We're doing something similar to that, but it's a little bit more involved.  We were hanging out with the Payday guys, we were talking about how we all love co-op games 'Hey, we love co-op games, you love co-op games, why aren't more people making co-op games.  These are super awesome.  You're smart guys, let's do something together.'
We're beginning to think that the people over at Valve are masters of the art of trolling, because that excuse sounds like a complete load.  "Hey, we love co-op games, you love co-op games, let's take some of the items from some co-op games and throw them into other co-op games."  Come on now.
[Source]
Like stories like this?  We love bringing them to you.  Click here for more info.