Valve and Overkill Software working on 'Payday: The Heist meets Left 4 Dead' style game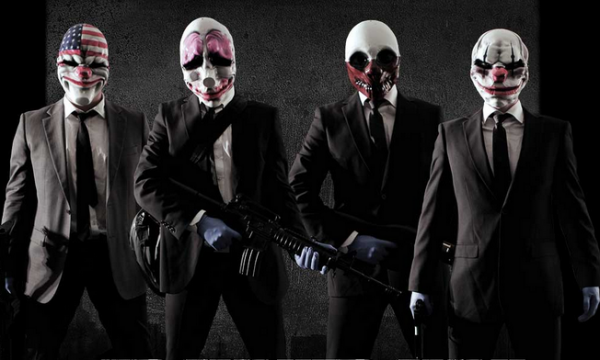 Overkill Software, the developer of PAYDAY: The Heist confirmed today that it has been working in collaboration with Valve on a new project.
CEO of Overkill Software Ulf Anderson announced this on the company's website today.
As perceptive gamers have noticed, several hints have recently been dropped into PAYDAY: The Heist," which has led to various rumours […] We are excited to be able to confirm that an in-depth collaboration between OVERKILL and Valve is currently in production.

We are working on a very cool blend of PAYDAY and Left 4 Dead.  I'm sure it is so exciting that it will have some players check into the hospital before we are done […] Keep an eye out for this infectious and developing story.
PAYDAY: The Heist puts players in the shoes of a group of elite professional criminals, set to pull off a full-scale armed robbery.  How exactly Overkill and Valve are working together and what they have accomplished so far hasn't been revealed yet.
Anderson teased at the end of his post with one last bit of advice for fans.
Keep an eye out for this infectious and developing story.
Oh, we will.
[Source]