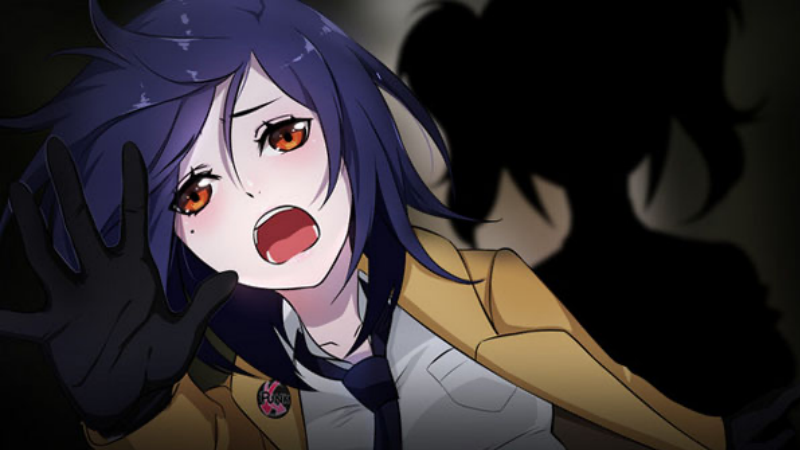 UNTIES announced that their mystery title Tokyo Dark: Remembrance will release for the Nintendo Switch on November 7th. This is a ported version of Tokyo Dark released on Steam in 2017 and is a "complete edition" that includes new elements. They have added new endings and art, revealing an untold mystery.
As in many modern adventure games, your decisions are a high priority in Tokyo Dark: Remembrance. In the role of Detective Ito, every decision and act of the player affects the mental state of the protagonist, which in turn opens up different possibilities that help in the search of the missing partner. The so-called SPIN system (sanity, professionalism, investigation, neurosis) records all decisions and adapts the behavior and the interaction possibilities of other characters.
Tokyo Dark: Remembrance was developed by Cherrymochi, an indie game studio in Yokohama. This is a development team who is very active in Japan, but they promised that Tokyo and the characters in this work will also have some Western touches and a tasteful finish.
Here are some key features of the game:
Branching story with more than 10 different endings (including a New Game+ exclusive ending).
Difficult decisions – every action affects Detective Ito's attributes and options.
Beautiful anime-style character art, with locations inspired by real locations in Tokyo.
Original soundtrack by Reign of Fury frontman Matt 'Bison' Steed.
Animated sequences produced by Graphinica, a world-class animation studio.
Localization by Japanese novelist Ureshino Kimi.
The S.P.I.N (Sanity, Professionalism, Investigation, Neurosis) system keeps track of every decision you make, changing how other characters react and the actions available to you.
Tokyo Dark: Remembrance will also see a release on PlayStation 4, but the official date is still undecided. At the moment, it is only known that it will launch for 1800 yen in Japan, with a 20% discount until October 31st.  However, we will let you know as soon as we get release details for the West.