This DOOM documentary includes footage of canceled DOOM 4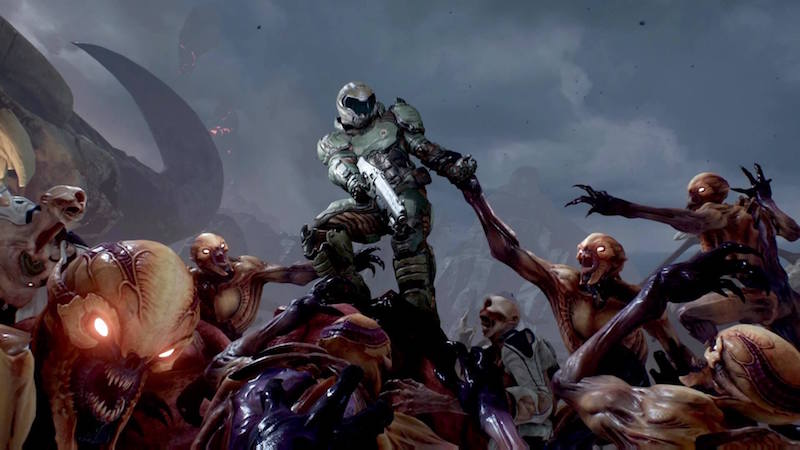 We owe a lot to DOOM here at Rely on Horror. It's a genre-defining game that set a precedent for both horror games and first-person shooters to follow. Noclip, the new YouTube channel by Game Spots' Danny O'Dwyer, sets out to show how the iconic IP continues to deliver on its legacy, in a series of documentary videos called DOOM Resurrected.
In the first episode, O'Dwyer delves into the history of id Software and speaks to the team behind this year's DOOM. We get a closer look at a previous version of the game, a more generic Call of Duty-style project (not-so-affectionately dubbed Call of DOOM) that was ultimately scrapped for lacking the flavor of the original DOOM. It's a good thing too—we loved the final product so much that we voted it as one of our 2016 Games of the Year (and you can vote for it too)!
Check out part 1 of Doom Resurrected – To Hell & Back below: