The Walking Dead: The Final Season Episode 3 Releases Next Month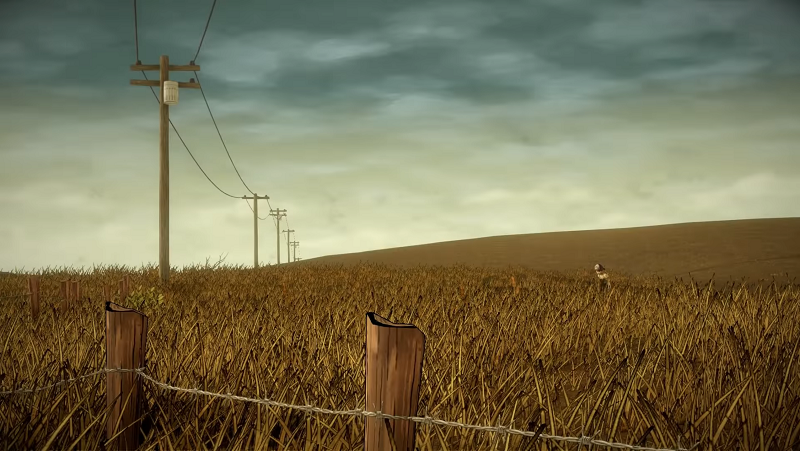 That's right. Telltale Game's The Walking Dead: The Final Season continues as promised by Skybound Games.
The third episode in the critically acclaimed series created by the now-defunct Telltale Games will hit consoles on January 15th. Skybound Games made the announcement via the Kinda Funny Games Showcase earlier this weekend, much to the enjoyment of series fans. It looks like the team was able to bring together enough former Telltale devs to keep the project going. Cool.
Additional news regarding the PC release of Episode 3 will come soon, according to Skybound. Perhaps the studio needs more time reinstating the game's Steam page as it was stripped of purchase options shortly after Telltale closed. Regardless, here's hoping the series wraps up well and those who worked at Telltale all have long-term positions lined up following it.