The Walking Dead shooter is called 'Survival Instinct'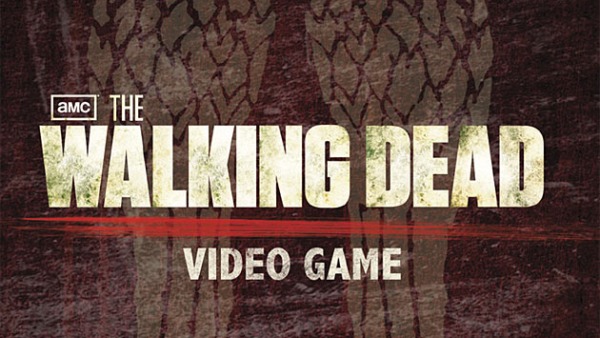 Zombies nowadays are selling like pancakes, particularly the undead of The Walking Dead franchise. After the successful TV series and Telltale Games' episodic adventure, a new shooter game was announced last July.
Serving as a prequel to AMC's TV adaptation, IGN reports that the new game will be called "The Walking Dead: Survival Instinct". The game will feature the character Daryl Dixon alongside his brother Merle on their quest to reach a safe haven in Atlanta.
Activision describes the game as:
a do-whatever-you-need-to-survive first-person action game that brings the deep, character-driven world of AMC's Emmy Award-winning TV series onto console gaming systems and the PC in a frightening, new way. The game puts players in the role of the mysterious, crossbow-wielding survivor Daryl Dixon, alongside his overbearing brother Merle, on a haunting, unforgiving quest across the Georgia countryside to reach the supposed safety of Atlanta.
Additionally, AMC announced a contest where fans can enter for a chance to be a featured character in the game (or a brand new car!), you can visit the official website for more details.
Survival Instinct is set to infect Xbox 360, PlayStation 3 and PC on 2013.
[Source]