Another Walking Dead game announced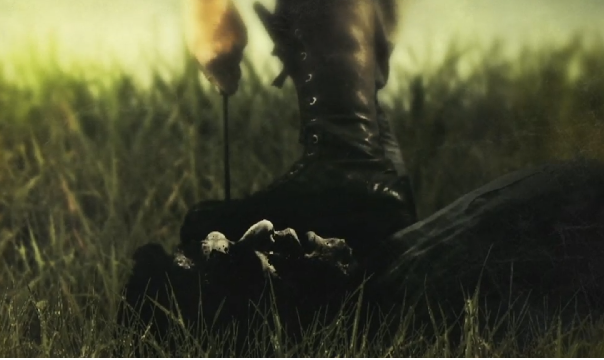 It doesn't matter what the current fashion trends are, the undead are always in season.  As such, The Walking Dead is a pretty hot property right now.  Its popularity as a graphic novel has spurned the equally enthralling AMC television series, a Facebook game, a 'TV Game', Telltale Games' episodic adventure game, and now a FPS action title based on the television adaptation.
Developed by Terminal Reality and being published by Activision, The Walking Dead will follow the exploits of Daryl Dixon and his brother Merle on a "haunting, unforgiving quest to make their way to the supposed safety of Atlanta."
Players will control Daryl as they attempt to avoid detection from zombies that hunt using sight, sound and smell, and will choose between fighting them head on or using stealth to avoid detection.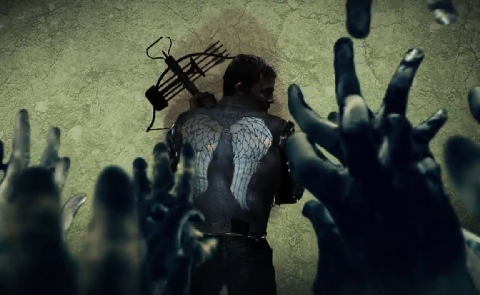 In addition to conflicts with the undead, supplies will be scarce.  Players will need to carefully manage their supplies as they make their way through the game.  Daryl will encounter other characters along the way that can either help or hinder his progress.  Whether or not these characters will accompany Daryl is up to the player's discretion and "represents just one of the major decisions that will constantly be made while fighting to survive."

The Walking Dead (the FPS) will be available for the Xbox 360, Playstation 3 and PC in 2013.  Few other details are available right now, but the game's official site is already up.
[Source]