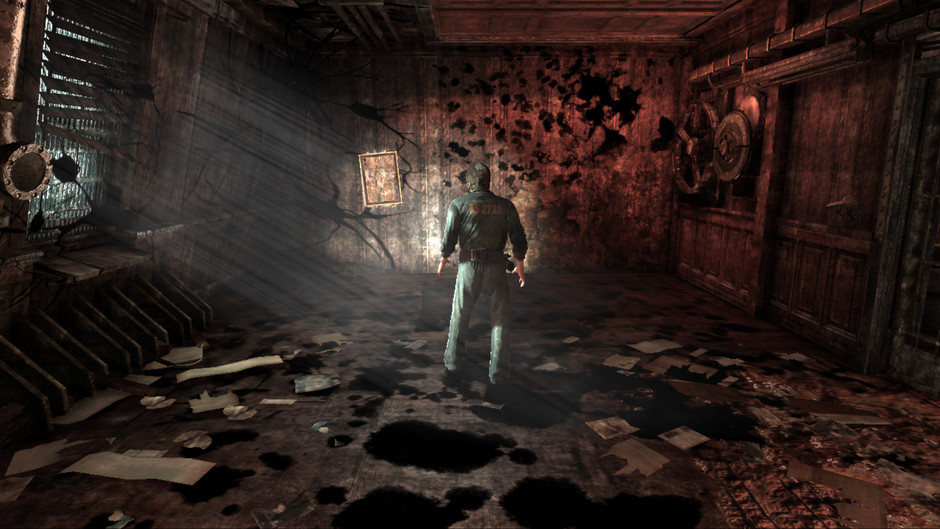 Someone at Konami remembers the Silent Hill franchise, at least enough to give Microsoft the "okay" to release the Xbox 360 version of Silent Hill: Downpour on Xbox One via the Xbox One's backward compatibility feature.
Downpour is available right now on Xbox One, just go to "My Games and Apps" and go to "Ready to Install" if you already own the game digitally, or insert the disc that you already have. For first-timers, you can buy the game directly on your Xbox One, or via Xbox.com. The game is currently $19.99 digitally. We gave Silent Hill: Downpour a 9/10, and what better time to play than the month of October?
Let's hope Microsoft and Konami keep this train rolling with the inclusion of Silent Hill: Homecoming, and the Silent Hill HD Collection in the future.