The Last of Us: Part II Bursts Out of the Darkness With Upcoming Media Event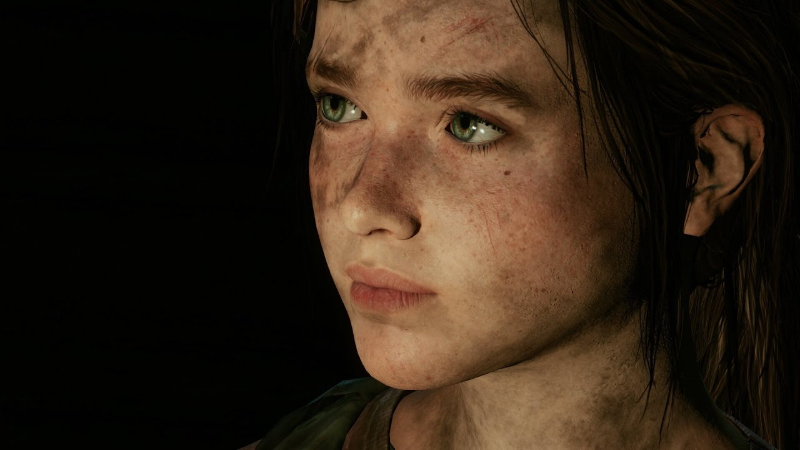 The Last of Us: Part II is possibly the most highly anticipated game for any The Last of Us fan. The community is thirsty for news of the sequel, since Naughty Dog and Sony Interactive Entertainment have remained airtight since announcing the game in 2016. Fortunately for all these fans, it seems that there may be more news coming soon.
Geoff Keighley, journalist and producer of The Game Awards, revealed on Twitter that there will soon be a The Last of Us: Part II event for the press. The media will finally have an opportunity to learn more about the Naughty Dog game and then share the information with its readers. It won't be surprising if Sony and Naughty Dog decide to share some progress about the development or- even better- to reveal its long-awaited launch date.
According to Geoff Keighley's official announcement, this event will be on September 24 in Los Angeles, which means we will have fresh news and maybe even a new trailer later this month. I recommend that you mark the event on your calendar and stay aware of any possible news about The Last of Us: Part II. Real talk, though, is there anyone who isn't still mad at that ending?
And…here….we…..go! See you later this month @Naughty_Dog @Neil_Druckmann pic.twitter.com/LL6RZVbJc1

— Geoff Keighley (@geoffkeighley) September 9, 2019
The Last of Us: Part II is still under development for PlayStation 4. According to rumors, the sequel will arrive in early 2020, which would mean it is currently in the final stage of development. We hope to find out soon!