Take a closer look at Ellie's tattoo in The Last of Us Part II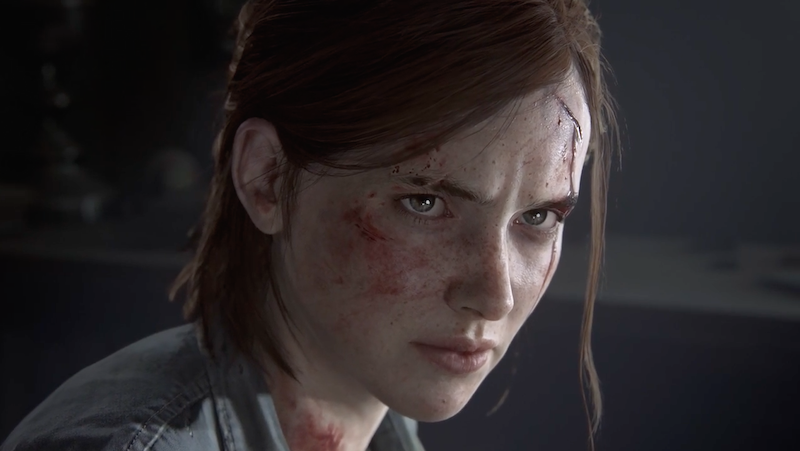 The Last of Us Part II's announcement trailer from PSX 2016 has raised the excitement levels of many gamers, while also raising many questions as well. Chief among said questions is: What's up with Ellie's tattoo?
First, let's state the obvious: Ellie's tattoo covers all of her bite mark from the first game. She's decided to cover it with an inked design of a fern and moth. Of course, there's a lot that can be pulled from this in terms of the significance of those two pieces of imagery, but I won't be delving into my personal speculation on its meaning just yet. But feel free to share your own thoughts in the comments below!
Naughty Dog has released two new pieces of concept art from the game, both of them highlighting Ellie, who will now be the main playable character (I think Joel's actually dead and continuing to exist as a figment of her mind, but I'll talk more in-depth about that theory later on!). The first image (above) gives us a closer look at Ellie's aforementioned tattoo, whereas the second one should serve as a perfect reference image for all you cosplayers out there!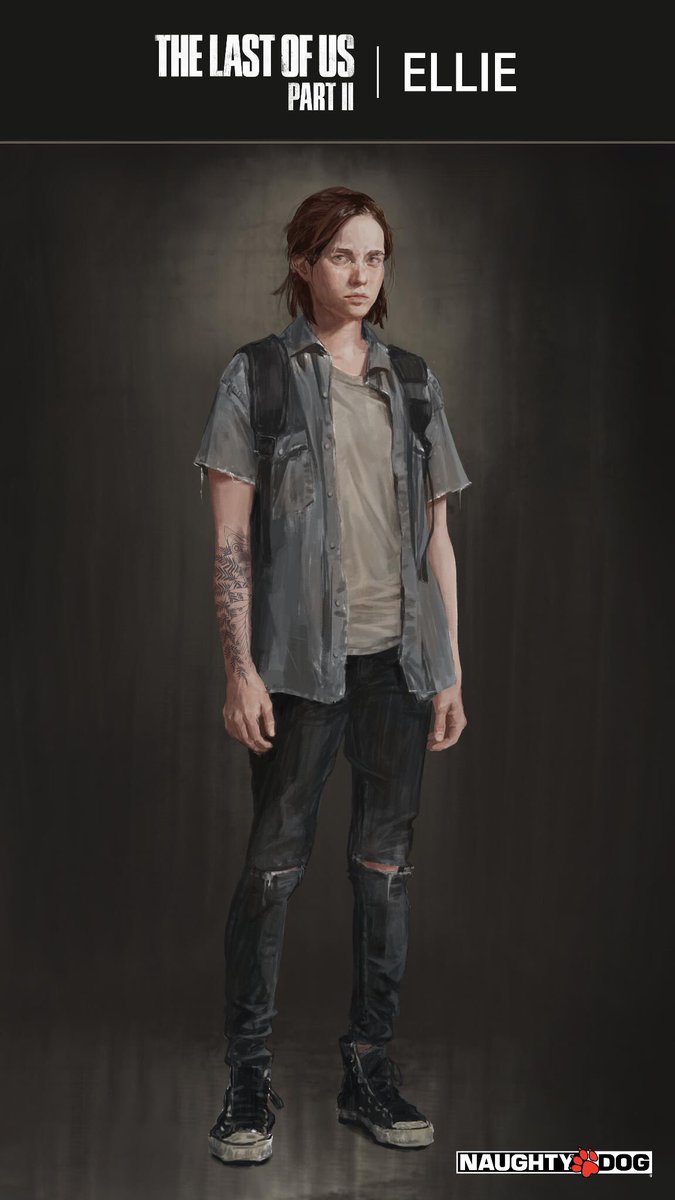 Stay tuned for more information on The Last of Us Part II! We certainly have a long wait to endure together! *cries*