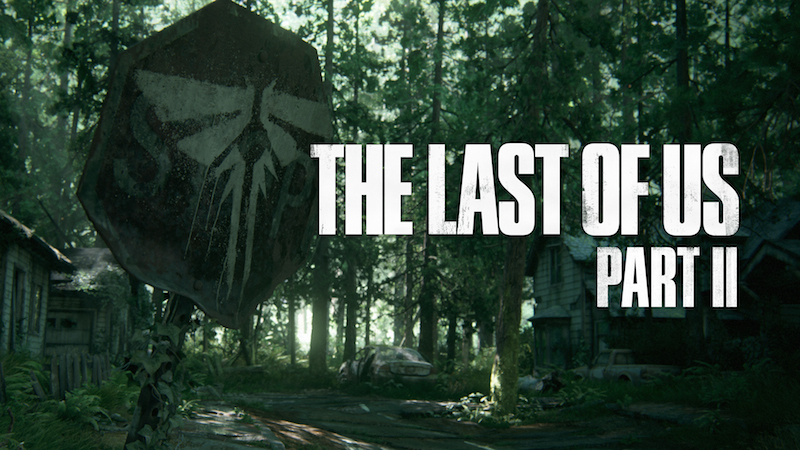 At Sony's weekend-long PSX event, they dropped quite a bomb in the form of the reveal trailer for The Last of Us Part II this morning. Now we have some details to salivate over, thanks to the panel that was held for the game.
The game's director, Neil Druckmann, talked about how the The Last of Us Part II compares to the original game. While the first game was about love between the characters, the sequel is about hate. And we definitely get a strong sense of that at the end of the trailer when Ellie says, to Joel, that she's going to "kill every last one of them." Who's she going to kill? Well, they're not ready to reveal that just yet! But the Fireflies are certainly a safe bet.
What many expected has been confirmed: Ellie, now 19 years old, is the main playable character of the game. The story takes place a few years after the events of the original, and it will be largely complementary to that first emotional tale.
Another piece of news that was music to my ear hairs was confirmation that Gustavo Santaolalla will return to compose the game's score, marking the very first time he's ever composed a sequel to an original work of his. And speaking of that man's masterful music, a short sample of a brand new track from the game was revealed, and it played to a reel of brand new concept art. You can check those out below!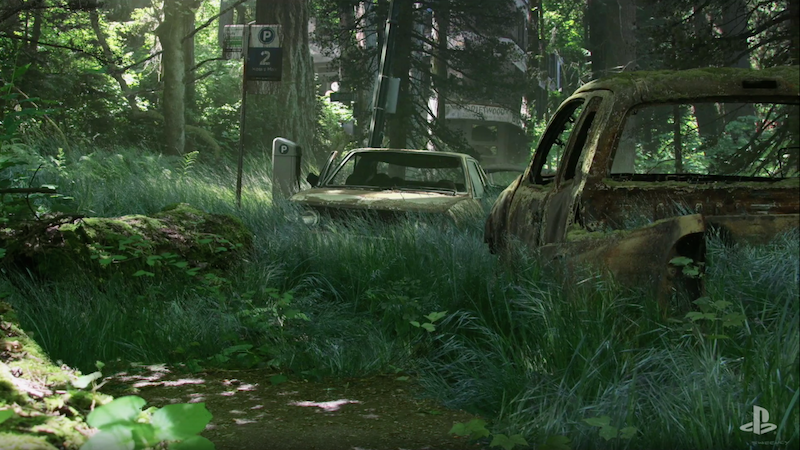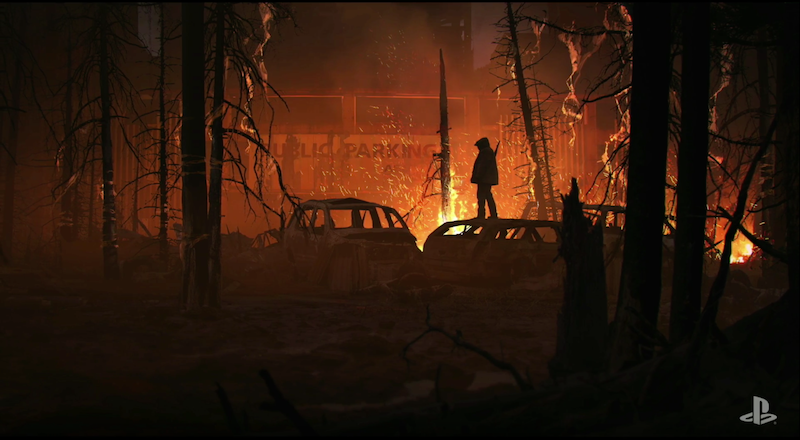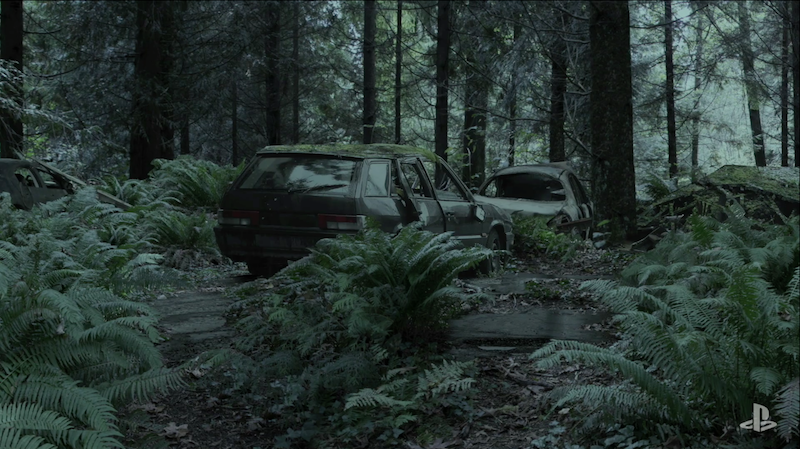 Druckmann refused to say when to expect the game… We'll make it through this wait together, everyone!