The Last Door Season 2 Collector's Edition Released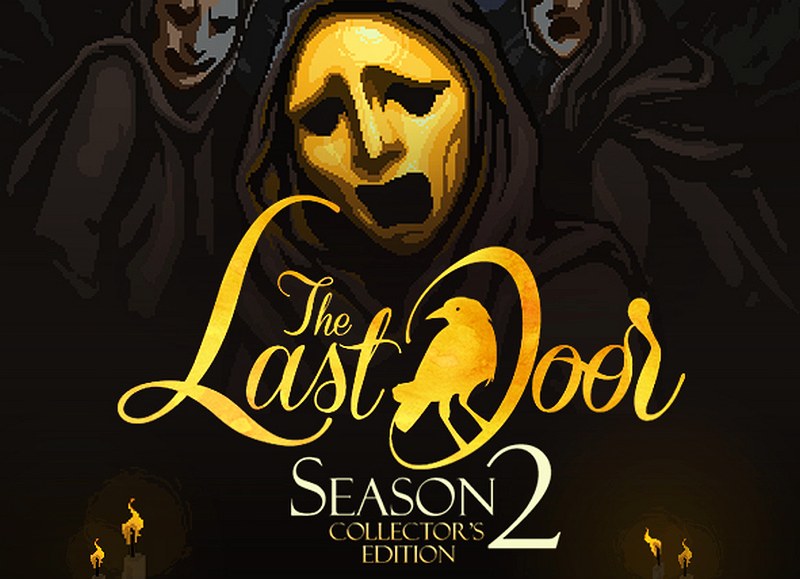 Fans of indie point-and-click adventure The Last Door who have been holding out for the Collector's Edition, rejoice. As of March 29, The Last Door Season 2: Collector's Edition is available for purchase on virtually every gaming webstore for $9.99, with Steam offering a bundle of both Collector's Edition games. While we have not reviewed Season 2, Casper gave the first season 8/10 points, and the episodic game has swept up a bevvy of awards for its creative storytelling and eerie atmosphere.
In Season 2, players assume the role of Dr. Wakefield, the psychiatrist of Season 1's Jeremiah Devitt. Mr. Devitt has gone missing in his search for the last door, and Dr. Wakefield takes off after him, only to be pulled behind the Veil himself. Travel through mental asylums, abandoned manors, and opium dens. Yes, opium dens.  What horrors lurk down this rabbit hole? The answers must be found here, as Season 2 concludes the series.
Collector's Edition purchasers will receive bonus content and unspecified exclusive extras alongside the game, which features a Lovecraft and Poe inspired storyline, an original musical score by Carlos Viola, and a low-fi view of Victorian England tinted with madness. Both seasons of The Last Door Collector's Edition are available for PC, Mac, Linux, and mobile devices.