The Game that Doesn't Want You to Play it is Now on Greenlight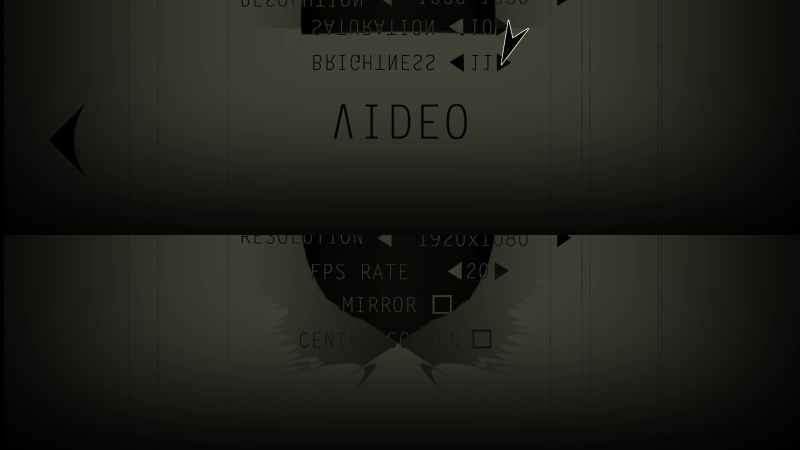 Games are meant to be played, because without the player, it isn't a game. Games beckon us to play them, they shout it from the metaphorical rooftops! They need us just as much as we need them. Well, what do you do when a game doesn't want you to play it? And I don't mean a boss so difficult, that it's nearly impossible to defeat. What do you do when a game is actively against you playing it?
We know CALENDULA is a puzzle horror game that's inspired by Twin Peaks, and Kojima's PT, and it's now on Steam Greenlight. The developer, Blooming Buds Studio, put out a new trailer for the game, and all it really shows is how difficult getting past the main menu is going to be. Seriously.
The game itself is dubbed the mystery, and it's up to the player to unravel it. The game is described on its Greenlight page as "exploring the limits of the 4th wall." That seems to be a bit of an understatement.
CALENDULA looks insane in all of the best ways, and I can't wait to get my hands on it. You can vote for it now on Steam Greenlight.