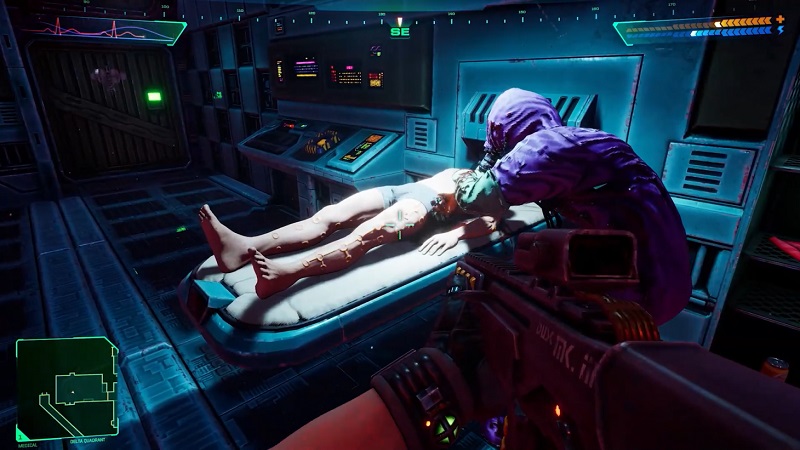 Although it's not as iconic as its 1999 follow-up, the original System Shock still had its dedicated following. For that reason, a lot of people have been looking forward to Nightdive's remake of it. While we were finally approaching the finish line, it's sadly been reported that the game will once again be having its launch date pushed back.
The news comes from the System Shock Steam page, in which a post by the developer says that the remake is now heading for release on May 30. That's for the PC version as well. The message from Nightdive says that PlayStation and Xbox ports are due soon, but a console release date is not known yet. No official reason has been given for the delay, other than the previous launch period was "just beyond our reach."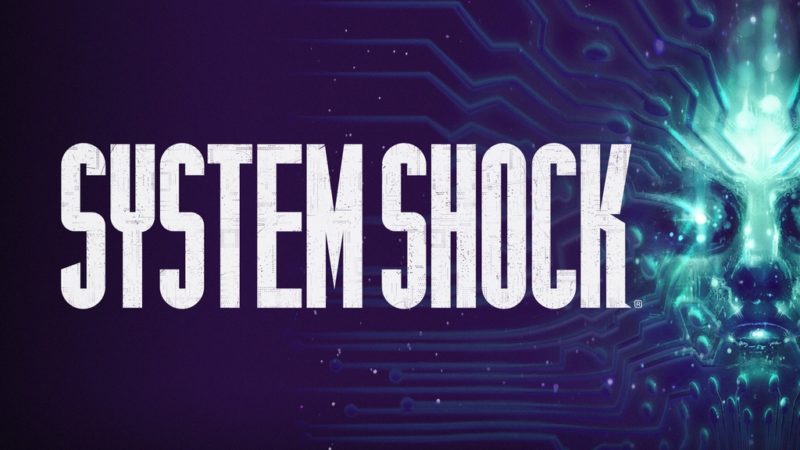 Originally scheduled to come out sometime in 2021, System Shock ended up being pushed back to 2022. Things were delayed once more when a proposed release date of March 2023 was announced. It seems that polishing off this reimagining of the cult sci-fi horror game is proving a lot more difficult than we thought.
Still, all being well, there's just a little bit longer to wait. Hopefully, Nightdive will be able to deliver this time, and that the wait will be worth it. For many, this will be a chance to relive the original 1994 release in a much more modern setting. And for those who never played it, now's as good a time as any to see what all the fuss was about.
As of now, May 30 is the date to put in your calendar. You may be interested to know that you can still pre-order the game on Steam, GOG, and Epic Games Store. The PC version also comes with a free copy of System Shock 2: Enhanced Edition.