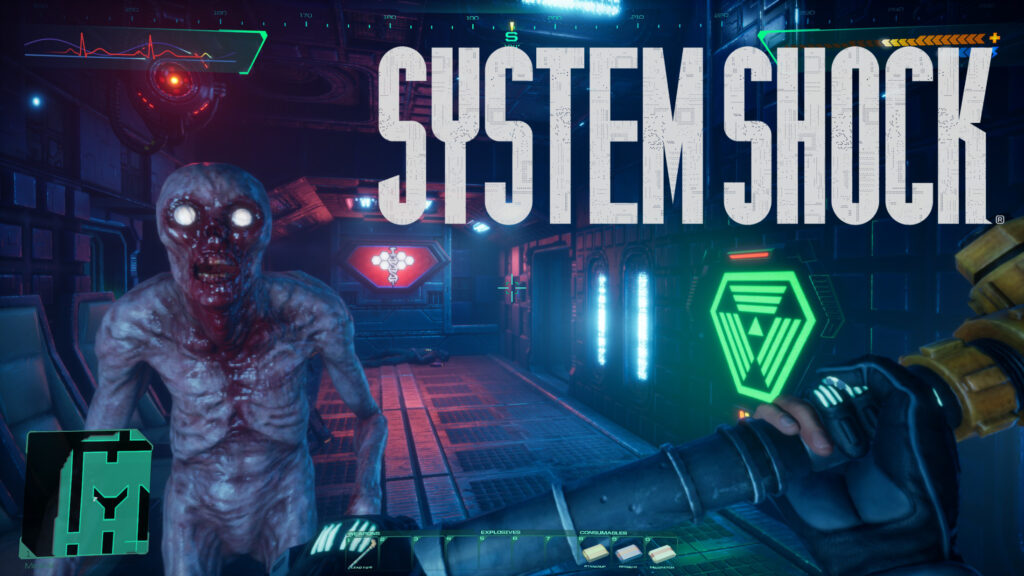 The promise of a new game in the System Shock franchise has been a dream of many players for a number of years now. Since the second game was released all the way back in 1999, the series has continued to round out the top of many people's lists of favorite FPS horror games from that era. Even though 2007's BioShock was essentially a spiritual successor to the PC classic, fans have yet to receive another true entry in the series. While the remake of System Shock has been in the works for some time now, updates on the title have been a bit sparse. However, recent reports suggest that it will finally be coming out next year.
According to Bloody Disgusting, the studio behind the remake, Nightdive, has teamed up with publisher Prime Matter and hopes to release the game sometime in 2022 for PC and consoles. Sadly, it doesn't look like there's a definite date yet, but this at least narrows down the timeframe. Any new is good news, seeing as we haven't heard from the team in a while.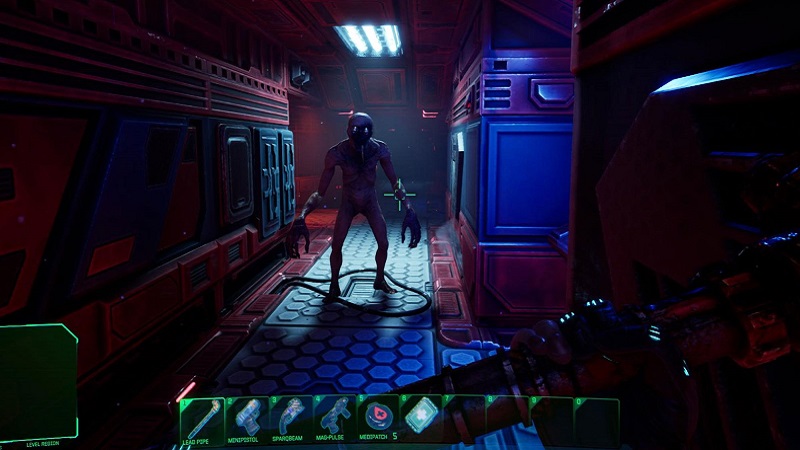 Players inpatient for the release of the remake can currently enjoy the System Shock remake demo that's been available for some time now. On top of that, the full game can be pre-ordered as well. The Steam page also says that fans who pre-order the remake will receive System Shock 2: Enhanced Edition for free when that is released.
The remake, which is a retelling of the original PC game, will include updated visuals, game mechanics and a weapons overhaul. Of course, it wouldn't be a System Shock game without the inclusion of the game's antagonist SHODAN, who many consider one of the best sci-fi horror villains in all of gaming.
As always, we'll bring you more information on a release date as soon as it drops. For now, you can check out the System Shock remake trailer below.