Sumo Digital Acquires Developer The Chinese Room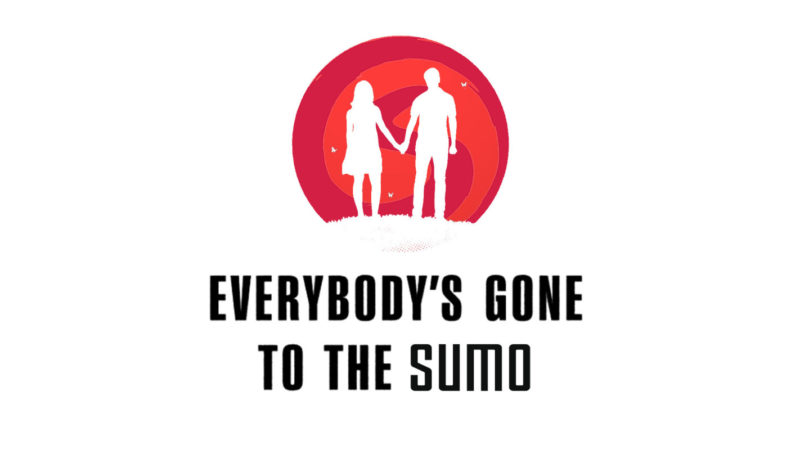 Sumo Digital, an independent game development studio based in the United Kingdom, has acquired developer The Chinese Room, makers of such titles as Everybody's Gone to the Rapture,  Amnesia: A Machine for Pigs and Dear Esther.
As reported by GamesIndustry.biz, the acquisition looks to actually be a good thing, since late last year The Chinese Room was forced to make the difficult decision to lay off almost all of its staff, due to financial troubles. Co-founder Dan Pinchbeck will assume the role of the creative director under the new restructuring and he stated that they are currently working on new ideas in various stages of development. Sumo Digital's managing director Paul Porter said they intend to allow the creative team at The Chinese Room "to create the unique, innovative games they are known and loved for."
As with Microsoft's recent acquisition of Hellbade developer Ninja Theory, we hope that these bigger developers give the smaller studios the freedom and independence to fully realize their visions, as opposed to homogenizing and sterilizing them. As Ninja Theory stated in June, they want to be free to make the same games they've been making and "be free from the AAA machine." Only time will tell whether these smaller studios will retain, under the new leadership, the vision and intimacy they had before. Here's hoping they will. We need more focused, handcrafted experiences like the stellar titles these developers have been releasing.